Athreon's Dictation Apps Let You Create Documents Faster!
Be More Productive with the Best Speech-to-Text App Available
Athreon's mobile apps help professionals in all verticals work more intelligently and efficiently. Our dictation apps let you can convert single-speaker recordings and interviews into accurate transcripts quickly and securely. Because they're so intuitive and reliable, universities, police departments, law practices, medical centers, and insurance companies across North America have deployed our dictation apps. Athreon's mobile apps accelerate document creation, improve transcript accuracy, and alleviate documentation headaches while maximizing ROI.
Why Athreon's iOS and Android Mobile Dictation Apps Are Different
We deliver the best speech-to-text app for Android and iOS users because our mobile apps are more than ordinary recording tools. They integrate with your technology and our suite of comprehensive document management solutions. With our speech-to-text app, Athreon clients can review, edit, sign, and distribute documents all from the convenience of their smartphone, tablet, or desktop. These productivity gains make ours the best speech-to-text app you can use among competing transcription apps.
Athreon's Speech-to-Text App Advantages
| | Mobile Apps | Telephones | Digital Recorders |
| --- | --- | --- | --- |
| Visual Interface | Yes | No | Limited |
| Access to Historical Data | Yes | No | No |
| Automatic Audio Uploads | Yes | Yes | No |
| Eliminates Phone Costs | Yes | No | Yes |
| eSign Integration | Yes | No | No |
| Real-Time Dashboard | Yes | No | No |
| Online & Offline Mode | Yes | No | N/A |
Dictation App Features with Athreon
Data Encryption. Our dictation apps are HIPPA/HITECH compliant and CJIS compatible. They encrypt your sensitive information on data and Wi-Fi networks.
Online & Offline Mode. Even when you don't have Internet, our apps can still capture audio seamlessly and upload recordings when you regain connectivity.
Workflow Dashboard. Conveniently see every job you've submitted, which ones you've saved locally, and where they are in your workflow in real time.
Highly Configurable. Athreon can modify the app to suit your organization's specific workflow requirements for both single users and workgroups.
Speech Recognition. Because our dictation apps employ speech recognition, turnaround is fast!
Template Integration. Customized templates help remind users to address all required fields, reduce dictation time, and maintain transcript consistency.
Automatic Delivery. Our apps automatically send your audio files and retrieve your completed transcripts so you can avoid manual uploading and downloading.
Review, Edit & Sign. Users can optionally view, modify, and electronically sign all documents directly in the app to expedite document approval and delivery.
Multi-Device Support. Recordings can be started on one device, suspended, and then finished on another device.
Insert, Overwrite & Append. We make it easy to manage your recordings. You can easily insert, overwrite, or append to the audio when you change your mind.
Prioritization. When you need a file rushed ahead of the rest, it's simple to mark the job as a priority so you can receive it before other jobs in queue for processing.
Transcript Archival. Past transcripts are accessible via the app's archive, which makes querying historical documents convenient.
Distribution. Users can efficiently deliver completed documents to their intended endpoint via third-party database repositories, printers, and faxes.
EHR Compatible. Healthcare providers that dictate with our mobile app can have their completed transcripts returned manually or automatically to their EHR.
Schedule Integration. For medical centers, our apps can sync with patient scheduling systems so providers see a list of visits awaiting dictation.
Accomplish More with Athreon's Mobile Apps
Our mobile apps are free to all Athreon clients. There is no server to maintain and no software to purchase. Athreon provides all support, maintenance, and updates. And, because most professionals already have a mobile device in their pocket, and because our apps are so easy to learn, adopting them is quick and painless. These advantages make Athreon's app the best dictation app for iPhone and Android users.
Moreover, our app's tight integration with third-party systems helps eliminate the bottlenecks and delays common with competing technologies. Real-time data exchanges between your mobile device and Athreon make reviewing, editing, signing, and distributing documents faster than ever before.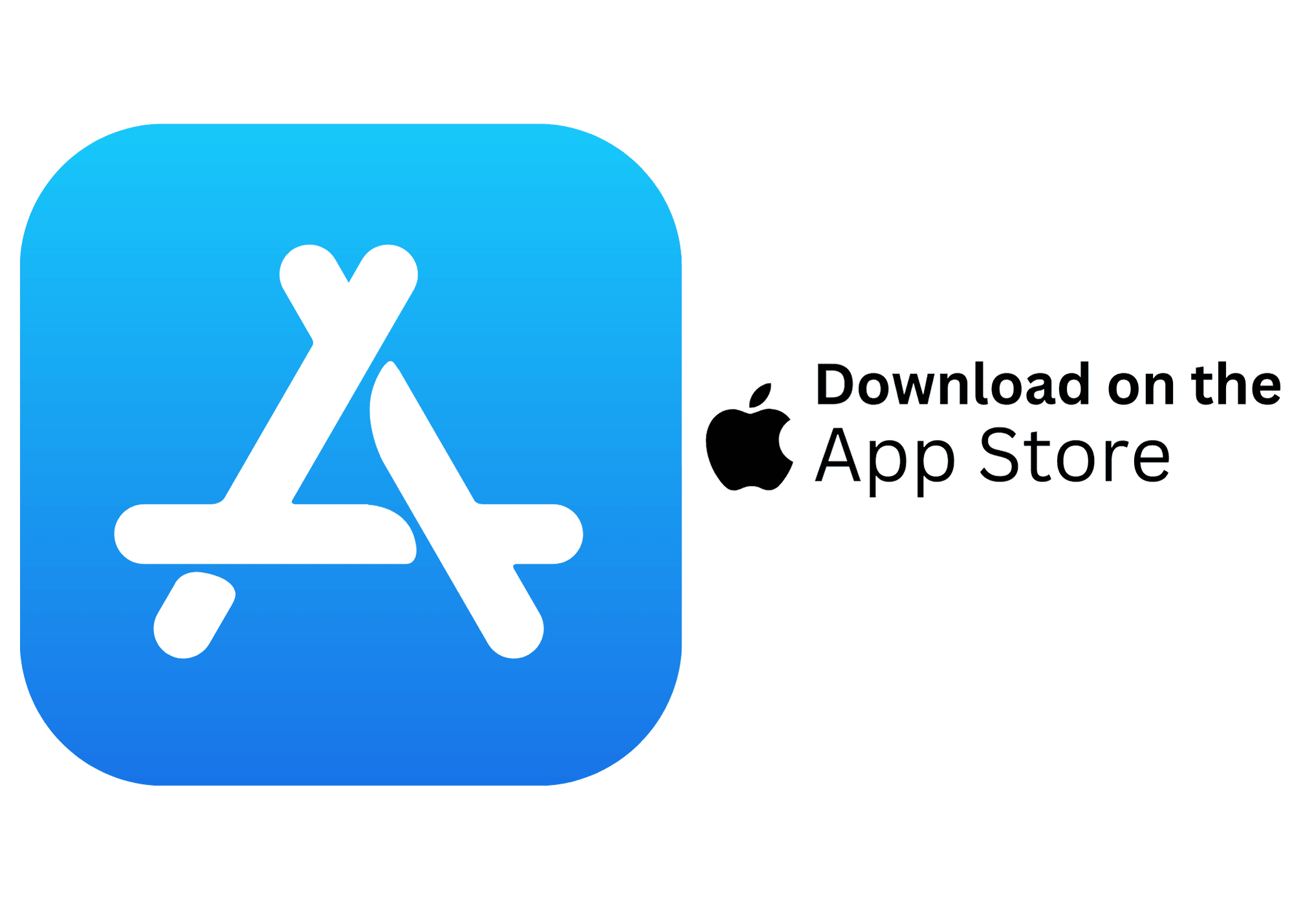 Manage Documents Easily with Athreon's Speech-to-Text iPhone App
At any stage in the workflow, our dictation app makes it simple for users to see which jobs they submitted and if they are in production, quality assurance, or completed. You can prioritize urgent recordings for expedited processing. Postdelivery, clients can easily view transcripts on a mobile device, edit if necessary, and even electronically sign to reduce paper waste. Additionally, when you need to recall files in the future, all historical information is accessible directly via our dictation app.
Fortify Your Mobile Cyber Security Initiatives with Athreon
Our mobile dictation apps are highly-secure. Whether you use a data or Wi-Fi network to submit your recordings, we encrypt all data at rest and in motion. This makes our apps in-demand solutions for Covered Entities that need to comply with HIPAA and law enforcement agencies that need to comply with CJIS. Athreon can execute Business Associate Agreements and sign the CJIS Security Addendum as part of attesting to our compliance commitments.
Synchronize Your Workgroup with Athreon's Speech-to-Text Android App
Our mobile dictation-to-text app can help your team work together more cohesively. Our app's intuitive user interface makes it easy to delegate documentation tasks to support staff with confidence. Take, for example, our workflow dashboard. This real-time interface reduces phone calls and emails to check the status of jobs. Likewise, in-app document reviewing, editing, signing, and distribution reduce inefficiencies compared to other document creation methods, and our technology reduces human error with missing files.
Medical Centers Reduce Physician Burnout with Athreon's Mobile Apps
With growing demands placed on providers to populate EHR systems with data, doctors feel overwhelmed, and patients feel sidelined by the administrative tasks incumbent on providers. Since our medical dictation app is compatible with all major EHR systems, providers can more naturally capture narrative portions of their patient encounters with our medical dictation, virtual scribing, and EMR transcription solutions. Our apps help medical facilities reduce billing cycles and promote claims acceptance. These are leading reasons why our dictation app has gained so much popularity in health systems.
Moreover, medical centers that use our mobile apps report increased morale among practitioners because providers are free to engage with patients naturally. With our HIPAA-compliant phone app, hospitals and clinics have a tool at their disposal to help practitioners avoid burnout. Since our mobile apps substantially reduce doctors' time in their EHR, it shortens their workday. Plus, patients report increased satisfaction among centers that use Athreon's dictation app because they once again feel like the focus of their doctor's attention instead of the computer.