Medical Transcription Services
"To know even one life has breathed easier because you have lived. This is to have succeeded."
Ralph Waldo Emerson
Transcription Service Overview
Athreon's medical transcription methodology bolsters your patient care, financial performance, security, and business intelligence. Our agile transcription service puts you at the center of everything we do. We quickly adapt to changes that support your evolving healthcare documentation objectives.
Athreon is a financially stable, socially responsible business process outsourcing leader with a deep understanding of the clinical record. We've been a trusted partner of medical centers for over 30 years.
Our transparent medical transcription solutions integrate with all EHRs, champion physician wellness, and help caregivers focus on the patient. To strengthen the patient-provider relationship, ensure precise charting, and improve quality measures, partner with Athreon.
Watch Our Medical Transcription Service Video
Accelerate Your Chart Closure Rate & Improve Reimbursement With Athreon
Transcription Service That Stops EHR Burnout
Athreon's HIPAA-compliant and scalable medical transcription service helps caregivers avoid data-entry fatigue with innovative speech-to-text solutions. No matter the medical specialty, we help physicians improve patient outcomes with less time and effort.
With every EHR, our productivity solutions lessen the amount of time you spend pointing and clicking. Speak your findings, and our medical transcriptionists and virtual scribes will populate the patient data in your EHR. All you do is review and sign the completed chart.
You can avoid copying and pasting narrative text or scanning reports into your EHR with our LifeLine service. Athreon removes the administrative burdens that undermine physician productivity, increase charting costs, and contribute to missed coding opportunities.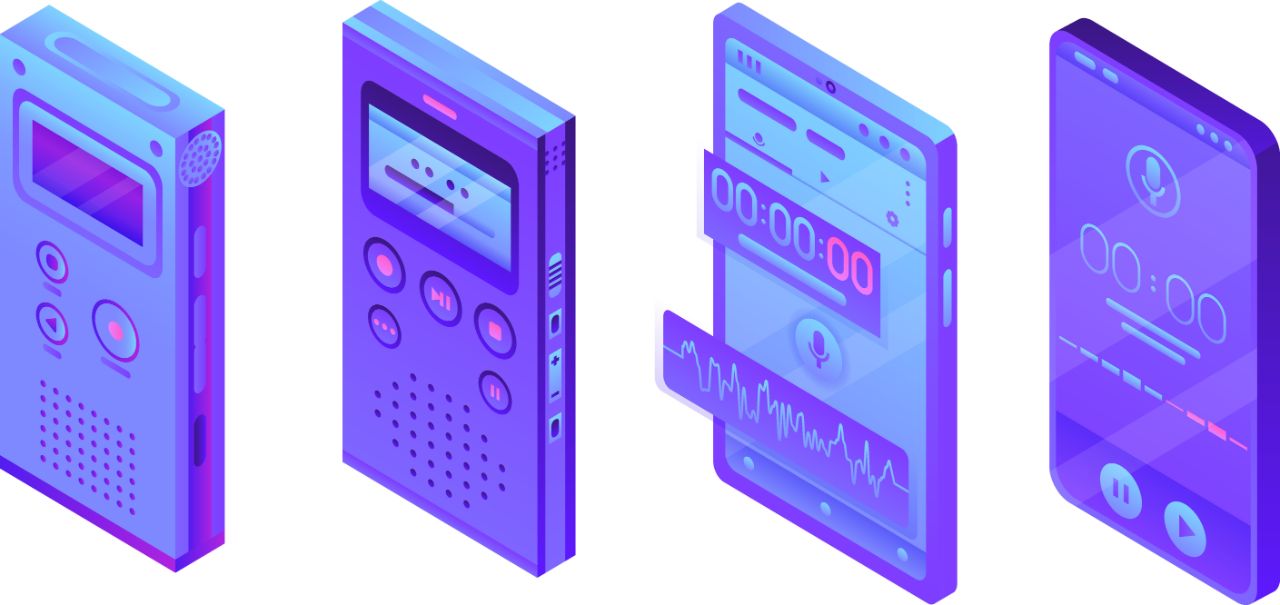 We've Interfaced With Over 1500 EHR Systems
Medical Transcription Outsourcing That Is Truly Secure
All Athreon solutions are highly secure. No matter if you use our mobile apps, our web portal, or our EHR interface, your data is protected at rest and in motion.
We leverage the same level of security as financial institutions, including multifactor authentication. What's more, we vet every staff member with a thorough background check.
Athreon stands apart from the competition with rigorous physical, technical, and administrative controls that protect you and mitigate your risk, including:
Business Associate Agreements
HIPAA Risk Assessments
HIPAA & Cybersecurity Training
Proactive Cyberthreat Monitoring
Advanced Encryption
Document Versioning and Auditing
HITRUST CFA Certification
ISO 27001 Certification
Service Organization Control 2 Reports
Cyber Liability Insurance
Errors & Omissions Insurance
200 Speech Scientists & Researchers Make Our Speech Technology the Best
Transcription Technology That Makes Your Life Easier
Athreon's hosted solutions enable healthcare organizations to leverage highly-secure and reliable technology with fewer FTEs and minimal downtime. Because Athreon maintains and upgrades the infrastructure, clients avoid making capital investments in speech-to-text hardware and software, reducing demands on internal IT resources.
Athreon's Technological Differentiators
Secure cloud-based ASP technology
24x7 data backup and
redundancy
Highly-accurate speech recognition
Exceptional speech data library
AI and human quality reviews
PC and mobile document editing
Flexible workflow management
Rich structured documentation
Audio and document archival
On-demand analytical reporting
Real-time turnaround monitoring
Multiple audio capture options
Multiple document delivery options
We Have Domain Expertise in All Medical Specialties
Medical Transcription Quality – How Athreon Compares
We are committed to quality processes that are complete, thorough, accurate, consistent, transparent, and yield measurable results. Our asynchronous medical transcription model allows us to document more consistently and with greater detail and specificity than when providers self-document in the EHR.
Athreon's objective is to work with all stakeholders in the speech-to-text process to assess and improve quality continuously. We understand that healthcare organizations depend on the transcripts we produce to make informed decisions that further patient care and financial outcomes.
As your partner in the speech-to-text process, we work tirelessly to deliver accurate transcripts that drive improved quality. Our quality is unsurpassed with concurrent and retrospective reviews, regular QA reporting, and independent QA analysis.
98%+ Accuracy You Can Count On
Athreon Medical Transcription Improves Your Bottom Line
Generate rapid ROI
Shorten your reimbursement cycle
Lessen claim rejections
Improve EHR acceptance among providers
Access advanced technology
Ensure HIPPA/HITECH compliance
Lessen your reliance on support staff
Enhance and customize your workflow
Reduce document turnaround time
Eliminate charting backlogs
Elect from full or partial outsourcing options
Access qualified domestic and global labor
Preserve each patient's story