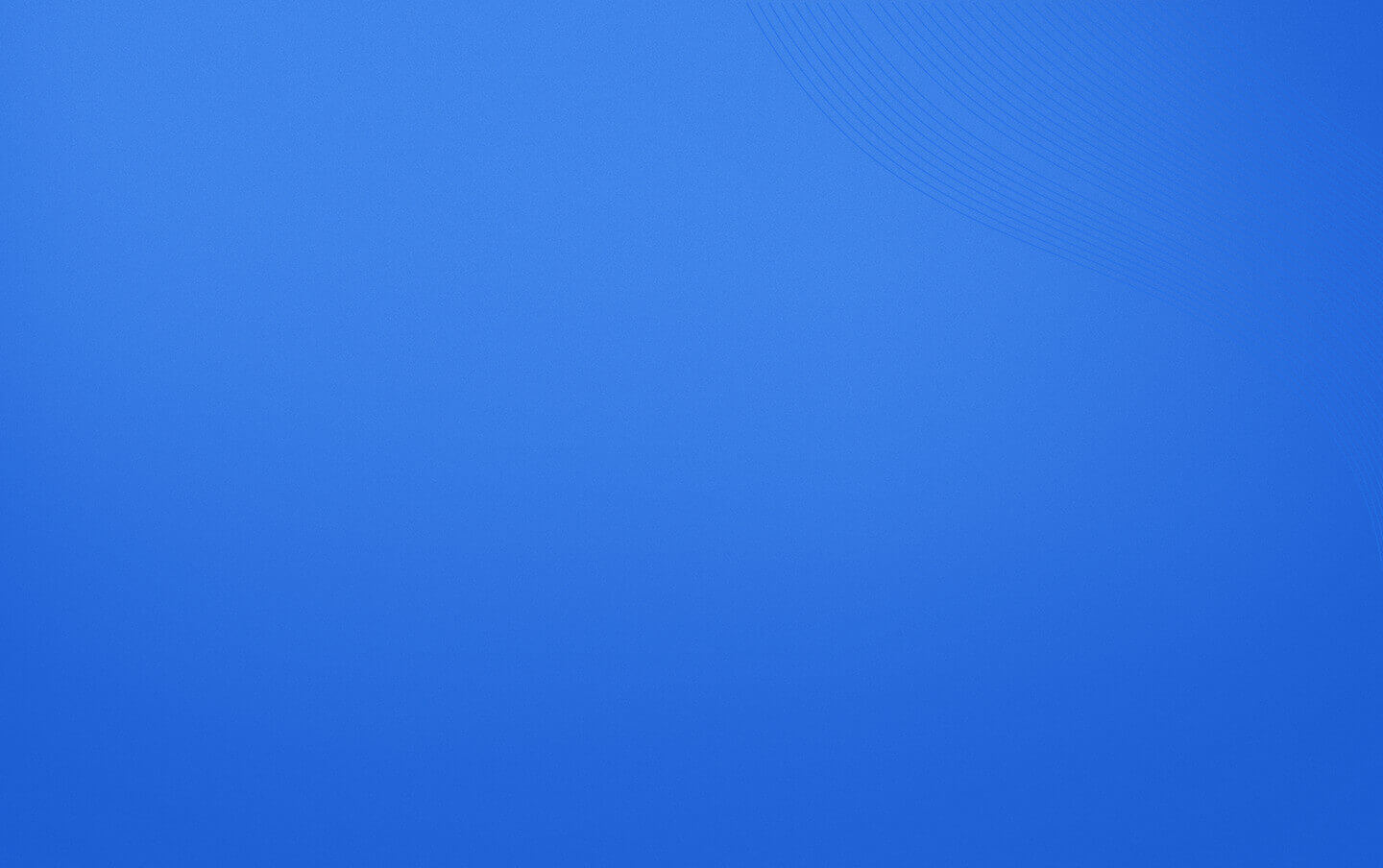 IME Transcription Services You Can Depend On
Orthopedic surgeons, forensic psychiatrists, chiropractors, and IME panel companies working against tight deadlines and heavy caseloads, need to align themselves with an experienced provider of IME transcription services. Athreon has been providing IME transcription services since 1988. Our IME transcription clients report that they are more productive, better prepared, and less stressed once they start using our IME dictation service. Not only do we provide IME transcription services, but we provide AME transcription services and QME transcription services as well.
Athreon's healthcare documentation specialists routinely create IME, QME, and AME reports using the latest productivity tools. You can trust Athreon's more than three decades of experience to help you with the most complex IME, peer review, record review, and addendum reports. Athreon's IME clients benefit from a streamlined team-based workflow that minimizes administrative headaches. Our HIPAA-compliant IME transcription service helps independent medical examiners better manage their caseload. If you're ready to unburden yourself from tedious or inconsistent IME report prep, we can help!
IME Transcription Services for Multiple Stakeholders
We hire only experienced IME transcriptionists passionate about the medico-legal reports they prepare. This is why we're able to cater to a variety of IME clients, including:
Medical Examiners
Insurance Companies
Government Entities
Law Practices
Large Employers
Athreon's medico-legal healthcare documentation specialists have, on average, more than 10 years of IME experience and are accustomed to transcribing reports related to:
Automobile accidents
Liability Determinations
Disability Determinations
Workers Compensation
Personal Injury
Our medico-legal transcriptionists understand the nuances associated with medical terminology, pharmacology, anatomy and physiology, legal and insurance jargon, and more. We know that your reputation and future referrals are on the line when it comes to producing a high-quality IME report. Our team will never guess when it comes to ensuring the accuracy of any information, and they will flag any portions that require your attention.
IME Transcription Services Customized for You!
Many of our IME transcription clients have specific formats they need us to follow, which we expect and are delighted to accommodate. Likewise, because of the length of IME transcripts, it's not uncommon for providers to need to split their recordings into segments or share dictation duties with another staff member. This is not a problem. We can assemble all the individual recordings into a single chronological report.
And when it comes to dictation options, we offer them all. Independent medical examiners can choose to dictate by phone, mobile device, or digital recorder. Our free mobile apps make recording dictations on your iOS or Android device more secure and effortless than ever. Moreover, instead of wasting time dictating repetitive text, we can help reduce your dictation time with customized canned text inserts (sometimes referred to as templates, macros, or normals).
We also offer speech recognition with our VoiceNote dictation solution. If you want to do some or all the documentation, IME speech recognition can be a tremendous time saver. With no software to install and a minimal learning curve, VoiceNote can help you lower IME costs and create documents in real-time.
Athreon Is Among the Best IME Transcription Services
When you use Athreon's IME transcription services, your business benefits from our friendly and attentive client support team in North America. Growing numbers of independent medical examiners consistently report that Athreon is the best IME dictation company they've hired. The speed, meticulous attention to detail, and security we deliver are second to none.
Athreon's IME transcriptionists will help you create all the following document types:
Independent Medical Evaluation (IME)
Neutral Medical Evaluation (NME)
Defense Medical Evaluation (DME)
Agreed Medical Evaluation (AME)
Panel Qualified Medical Evaluation (PQME)
Qualified Medical Evaluation (QME)
Record Review (RR)
Court Appointed Physical
Medico-Legal Evaluation
Supplemental Report
Initial Evaluation
Addendum
Correspondence
Likewise, our IME transcription team will help you meticulously capture all the data elements necessary for your reports. These include the introductory information, history, current complaints, physical findings, diagnostic studies, medical records review, conclusion, physician certification, and more. Our technology can even help visually guide you during your dictation so that you don't overlook any of the data required for each section.
Outsourcing IME Transcription Saves You Money
Another advantage of outsourcing to our IME transcription company is that it's less cumbersome and more cost-effective than maintaining an in-house staff of IME transcriptionists. For example, you can save on office space, payroll expenses, healthcare benefits, turnover costs, and employee leave expenditures. Plus, our time-saving tools like electronic signature, web-based report management, and mobile dictation apps help you to be more productive than ever.
Contact Athreon to Learn More About Our IME Transcription Services
Athreon has been supporting independent medical examiners with court-defensible transcripts for more than 30 years. Our report quality, security measures, analytics, and AI technology deliver unmatched ROI. If you're tired of getting partial solutions or transcripts that you must constantly rework, contact us to learn more about how our IME dictation company can scale with your business and help you achieve new productivity levels.