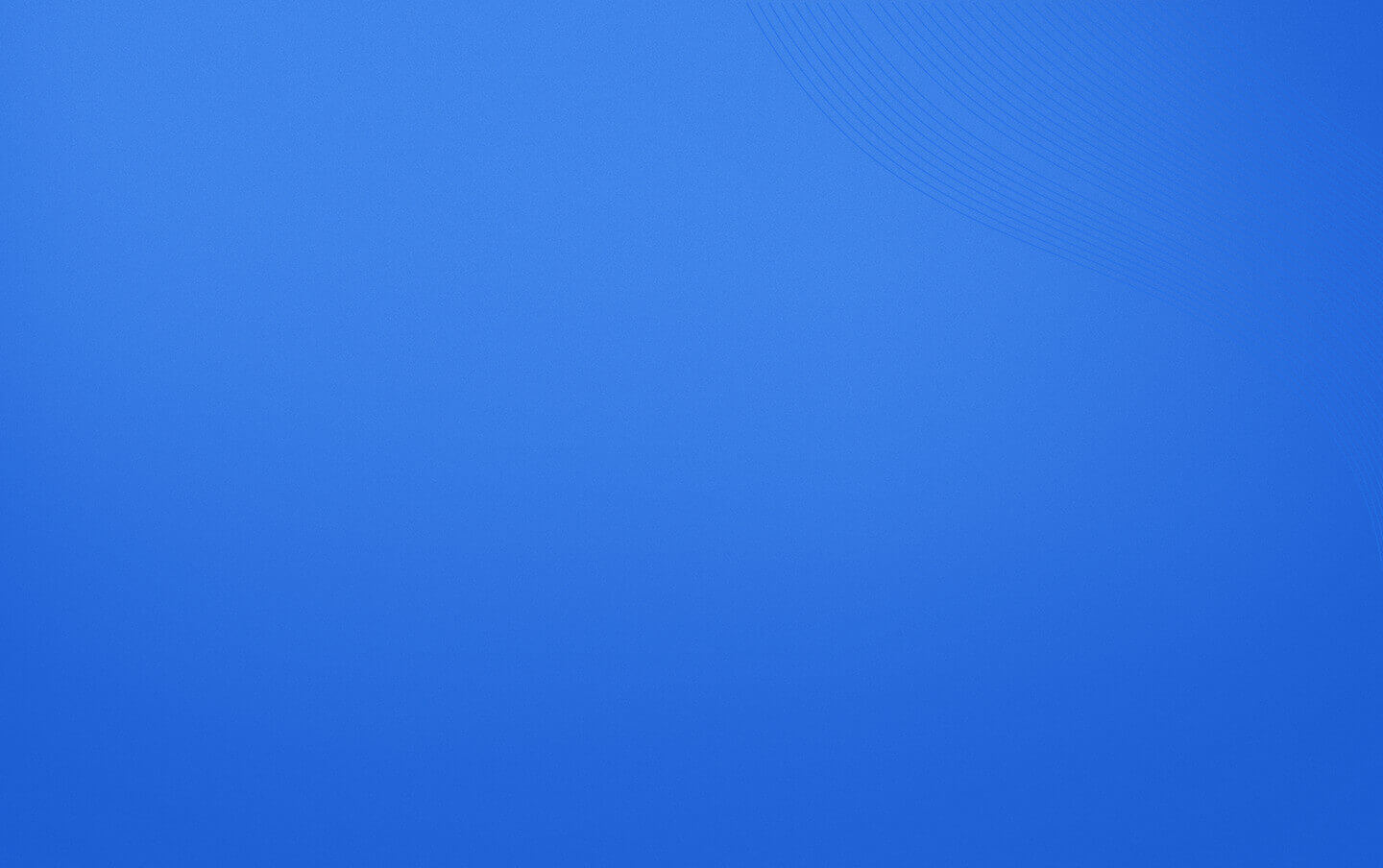 LifeLine EHR Support Service
Busy doctors and their support staff frequently find themselves performing administrative tasks that can hijack hours from their day. A common example includes inputting data into EHR systems or manually copying and pasting dictated transcripts from third-party sources into the EMR. There's no getting around populating patient data in the EHR. It's a must, but there is a better way.
With LifeLine, Athreon's EHR Support Service, healthcare providers and their administrative staff can lessen their EMR data-entry, copy-and-paste, and scanning tasks. LifeLine is an add-on service that complements Athreon's medical transcription service. LifeLine frees you from the endless hours of EMR work!
How LifeLine Works
With LifeLine, healthcare providers use Athreon's mobile app or their telephone to record what they want to appear in their EHR. Athreon's scribes and transcriptionists subsequently listen to the recorded audio files and convert their speech to text. What results is a transcript that Athreon can copy-and-paste into the EHR. Put more simply, whatever the doctor records will display directly in their EMR as though they typed it there themself. With our LifeLine EHR Support Service, doctors need only review and sign their completed reports in the EHR. Providers are freed to see more patients or shorten their workdays.
LifeLine's Human EHR Link
Athreon maintains a dedicated team of file clerks that relieve you from populating information in the EHR yourself. Our LifeLine file clerks are trained on your EHR specifically. They carefully navigate file menus and dropdowns on your behalf. Think of your LifeLine file clerk as your virtual EMR assistant. With all the time you won't have to spend in the EHR, what will you do with the hours you reclaim in your day? Your LifeLine file clerk will make it possible for you to tend to whatever you prefer to do rather than time-consuming data-entry tasks.

EHR Systems Supported by LifeLine
No matter which EHR your facility uses, Athreon can support it if you can grant us access to it. Cerner, Epic, athenahealth, we work with them all. Our LifeLine EHR Support Service securely connects to your EMR, where we input patient data on your behalf. Time-consuming narrative portions no longer need to be entered manually in the EHR by physicians, nurses, and PAs. Likewise, doctors who prefer to forego front-end speech recognition now have an alternative that doesn't require them to type their notes. Our EHR Support Service always maintains HIPAA compliance via a secure and encrypted connection.
EHR Security & HIPAA with LifeLine
Security is always our top priority in every service and technology we provide our clients. Especially when it concerns HIPAA, we are dedicated to making certain that your patient data is kept secure at all times. Security is our focus from the moment we capture your audio files to the time we copy-and-paste the transcripts into your EHR. Our technical experts work closely with your IT resource to ensure that only authorized personnel have access to your EMR system. Likewise, all Athreon agents undergo annual background checks to further ensure you that only qualified staff have access to your PHI.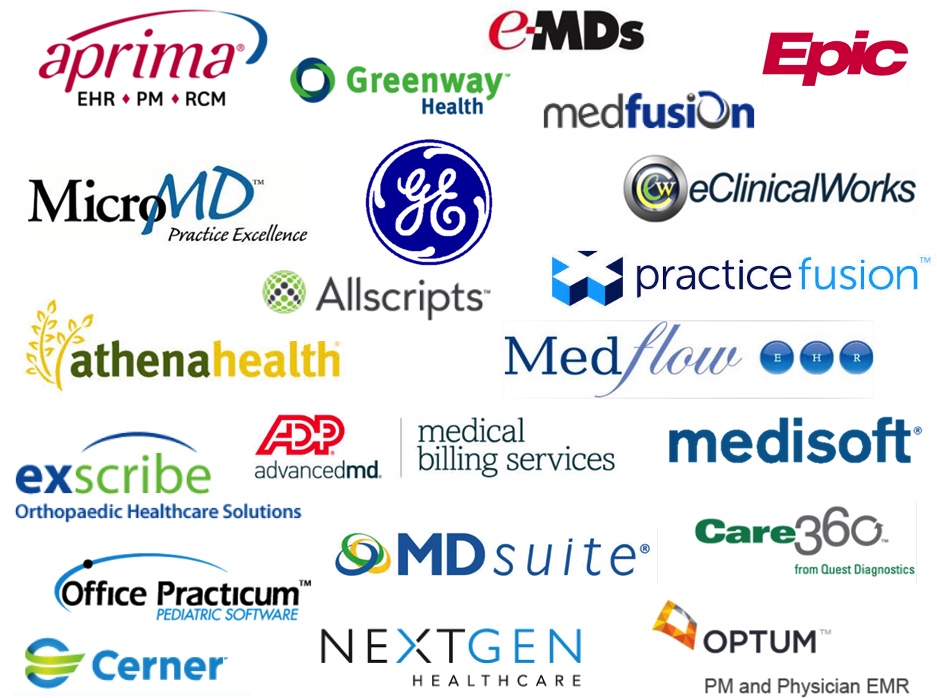 LifeLine Eliminates the Expense of Technical EHR Interfaces
The LifeLine EHR Support Service provides an affordable alternative to costly technical EMR interfaces. LifeLine's file clerks are the remote human link to your EHR. In addition to being far less expensive than a technical interface, LifeLine can be up and running in a matter of days in most cases. Athreon's EHR Support Service helps medical facilities eliminate their internal manual copy-and-paste processes. Depending on the nature of your workflow, the service is priced on a per-report or hourly basis. We invite you to contact us for a complimentary consultation and a customized quote.