Dark Web Scan & Baseline Security Assessment
"There's a compounding and unraveling chaos that is perpetually in motion in the Dark Web's toxic underbelly."
James Scott, Senior Fellow, Institute for Critical Infrastructure Technology
Don't Be Blindsided by Employee Dark Web Data
As increasing numbers of data breaches are happening worldwide, your employees' information may already be for sale on the Dark Web. Athreon has invested in advanced tools to search the Dark Web for compromised credentials associated with your domain. Let's us help you stop a breach BEFORE it happens!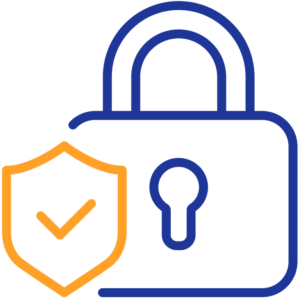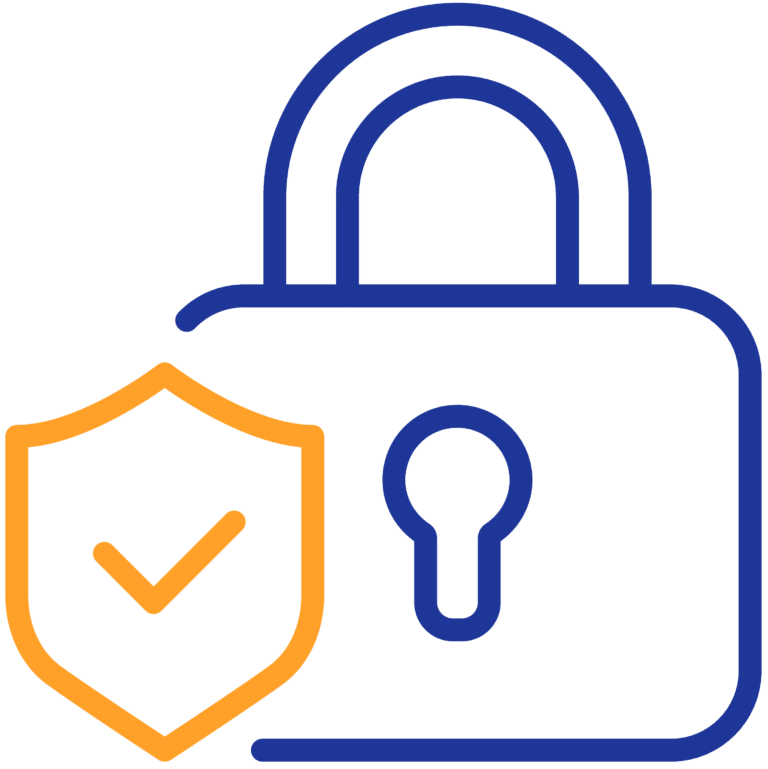 We Make Security a Priority
Athreon provides a baseline security assessment that analyzes your business' dark web presence, a simulated phishing campaign to assess employee risks, and security awareness training. Our approach provides you with an overall look at your human-related security risks. To beat cybercriminals, we give you the tools you need to champion cybersecurity in your organization.
Our Cybersecurity Methodology Is Multifaceted
Our focus is fourfold:
Issue Discovery. First, we survey the Dark Web based on your company domain to locate any breached accounts. Alarmingly, this information, including compromised credentials, is often freely available on the Dark Web.
Employee Surveying. With compromised information available on the Dark Web, you are at heightened risk of falling for a phishing email. So, we help you see how your employees respond when we send a simulated phishing email. It's never been easier for you to assess the human vulnerabilities in your business.
Remediation Through Education. We deliver engaging, video-based security awareness training. Now you can educate your employees on the risks they face so you can help them better protect themselves and your business.
Staying Vigilant. Hackers take advantage of businesses with limited budgets, so technology alone isn't enough. Because so many employees are opening the door for cybercriminals, we show you how to shut it and keep it locked!