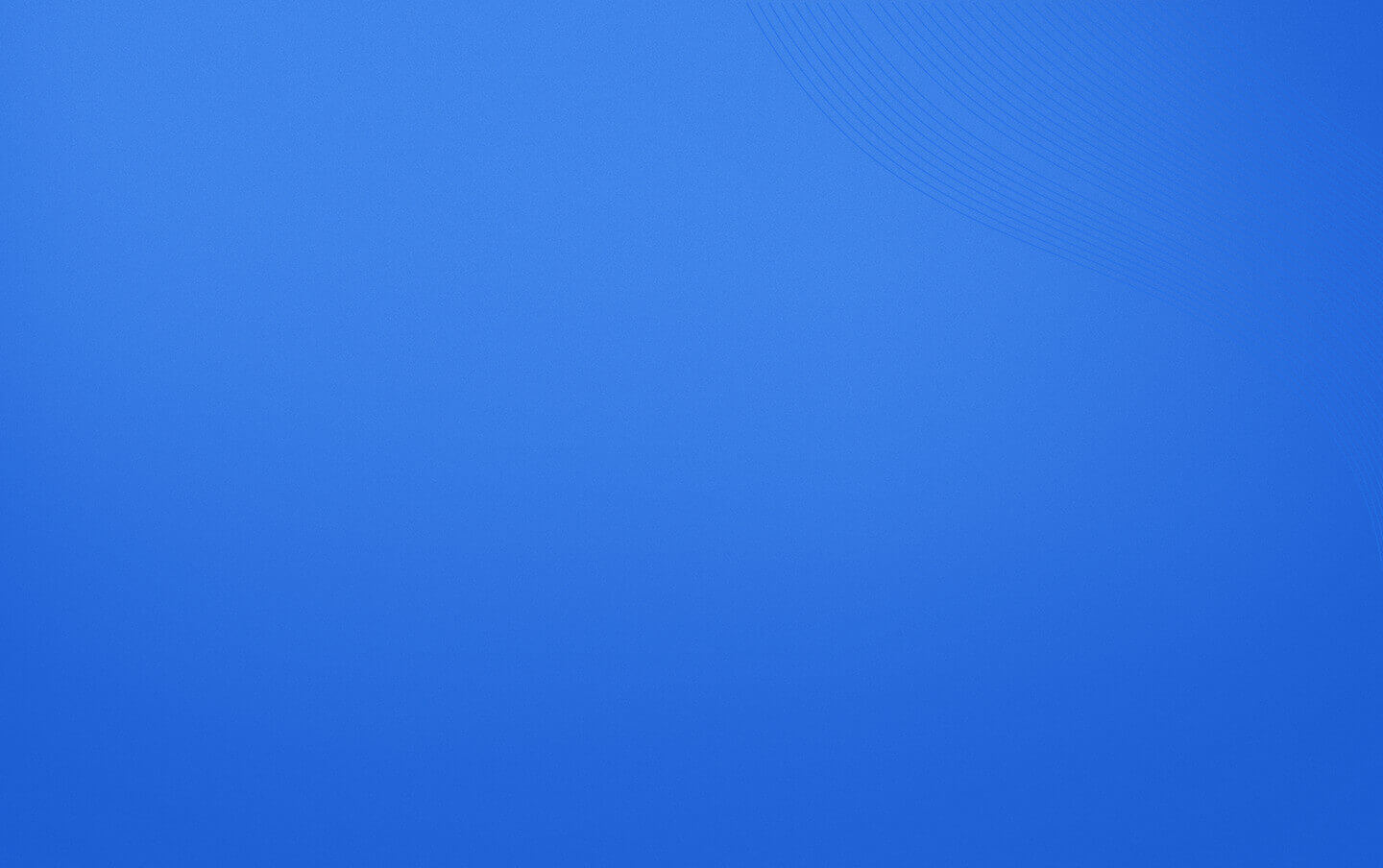 AxiScribe
Medical Scribe Solutions
"The good physician treats the disease; the great physician treats the patient who has the disease."
– William Osler
AxiScribe Virtual Scribe Service Overview
Have you wondered, how does a scribe help a physician? Maybe you've found yourself asking, What does a scribe do? You've come to the right place to get these questions answered because Athreon is a leader among medical scribe companies.
AxiScribe, Athreon's medical scribe service, enables physicians to focus on their patients instead of the EHR. We help doctors, physician assistants, and nurses minimize their time in the EHR by assuming most of their EHR data-entry tasks. With our medical scribe service, providers can once again make eye contact with and keep their focus on their patients. What's more, clinicians can leave the office on-time without having to take charting work home.
Athreon's virtual scribe service handles point-and-click in the EHR on the provider's behalf. Each AxiScribe virtual scribe navigates EHR screens, dropdown menus, and templates, so healthcare providers don't have to anymore! By design, our medical scribe service helps clinicians and healthcare businesses to increase revenue, eliminate practitioner burnout, and improve morale for both clinicians and their patients.
If you're ready to untether yourself from your EHR, contact us about the AxiScribe virtual medical scribe solution!
Athreon's medical scribe service is focused on getting doctors what they want when they want it.
When medical facilities are contemplating using an on-site or virtual scribe, there are several items to consider.
Because virtual medical scribe offerings are a relatively new concept for many medical facilities, we know you have questions.