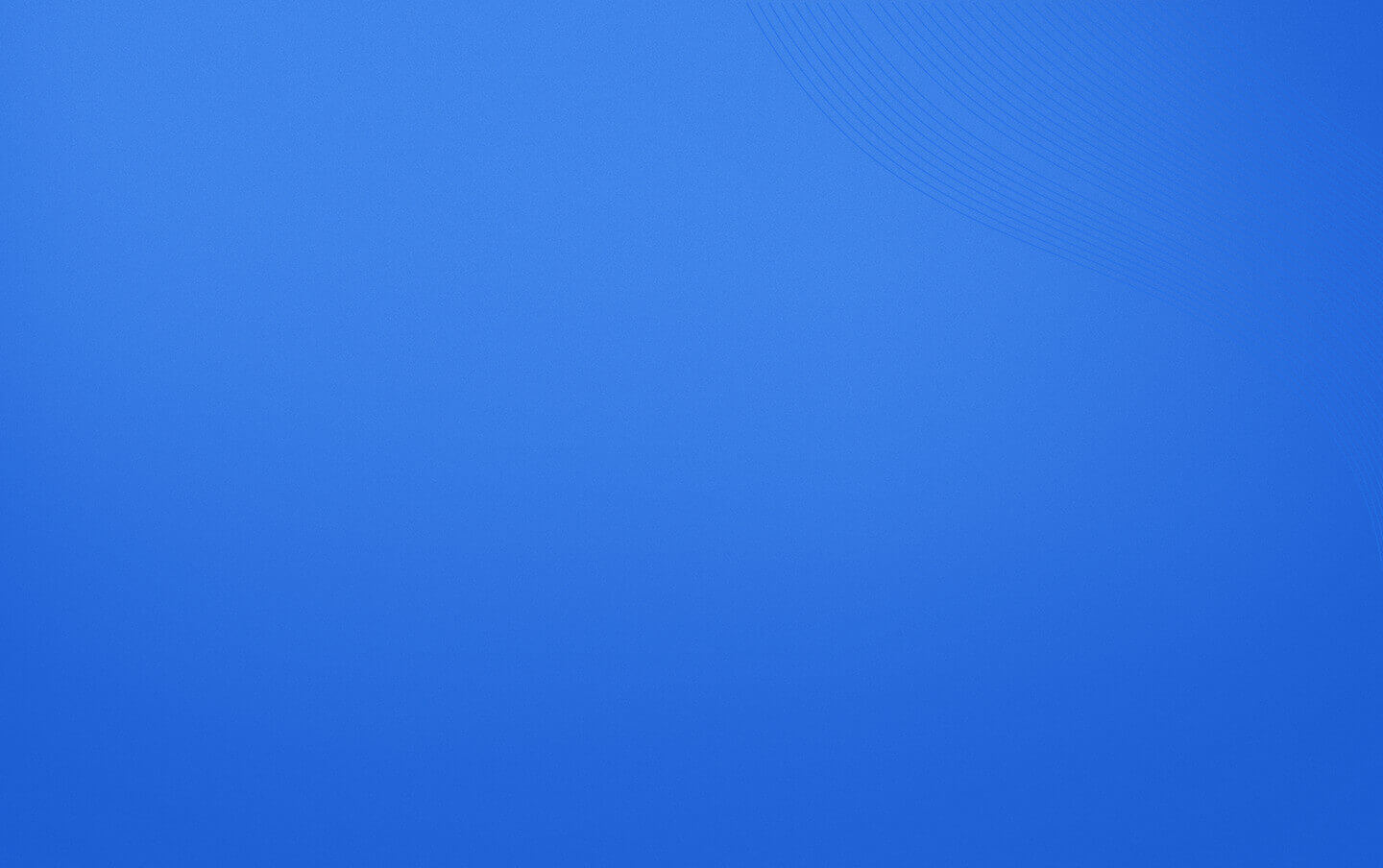 AxiScribe
Medical Scribe Solutions
"The good physician treats the disease; the great physician treats the patient who has the disease."
– William Osler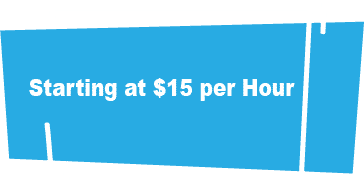 AxiScribe Virtual Scribe Service Overview
Have you wondered, How does a scribe help a physician? Maybe you've found yourself asking, What does a scribe do? You've come to the right place to get these questions answered because Athreon is a leader among medical scribe companies. AxiScribe can help you improve your bottom line, achieve unparalleled efficiencies in your business, and promote patient satisfaction and physician wellbeing.
Champion Patient Satisfaction with AxiScribe
AxiScribe, Athreon's medical scribe service, enables physicians to focus on their patients instead of the EHR. We help doctors, PAs, MAs, and nurses minimize their time in the EHR, so they can spend more time engaging with their patients. With our medical scribe service, caregivers can once again make eye contact with and keep their focus on patients.
Physicians Regain Control With Virtual Scribes
If charting is controlling you, you need AxiScribe. With our virtual scribe service, you can cut the tether to your electronic medical record. Because Athreon's virtual scribes populate the EHR on your behalf, you no longer need to limit patient visits to allow time for EHR data entry. What's more, you'll be able to leave the office on-time without having to take charting work home.
Spike Caregiver Productivity and Satisfaction With Athreon
When physicians have the option to record their patient encounters, minimize dictation, and avoid point-and-click in the EHR, this frees them up to do what they do best – care for their patients. Just think of what you could do with the time AxiScribe can help you recapture. On average, providers regain 2 hours per day, 10 hours per week, with an AxiScribe virtual scribe.
Virtual Scribes Reduce EHR Charting Costs
Spending hours documenting in the EHR shouldn't be part of any provider's daily routine. Why? Because doctors are among the highest compensated staff members. Having physicians devote endless hours to data entry is a misuse of company funds. A scribe can populate the EHR at a far lower cost, which means providers can see more patients. Increase your revenue by 20%!
Stop Applying Band-Aids – Maximize the ROI on Your EHR
How many times have you switched EHRs hoping that the next one would work better for your practice? Switching costs for EHRs are high. Not only is it time-consuming to retrain clinical staff and migrate data, but it distracts from patient care. Rather than hoping the next EHR will be better, AxiScribe can bolster your current EHR investment and alleviate the data-entry burden.
Eliminate Physician Burnout and Turnover
Each AxiScribe virtual scribe navigates EHR screens, dropdown menus, and templates so healthcare providers don't have to anymore. With less time pointing-and-clicking in the EHR, providers leave work on time, the charting work stays in the office, and clinical staff return to work the next day refreshed and excited to practice medicine.
Athreon's medical scribe service is focused on getting doctors what they want when they want it.
When medical facilities are contemplating using an on-site or virtual scribe, there are several items to consider.
Because virtual medical scribe offerings are a relatively new concept for many medical facilities, we know you have questions.