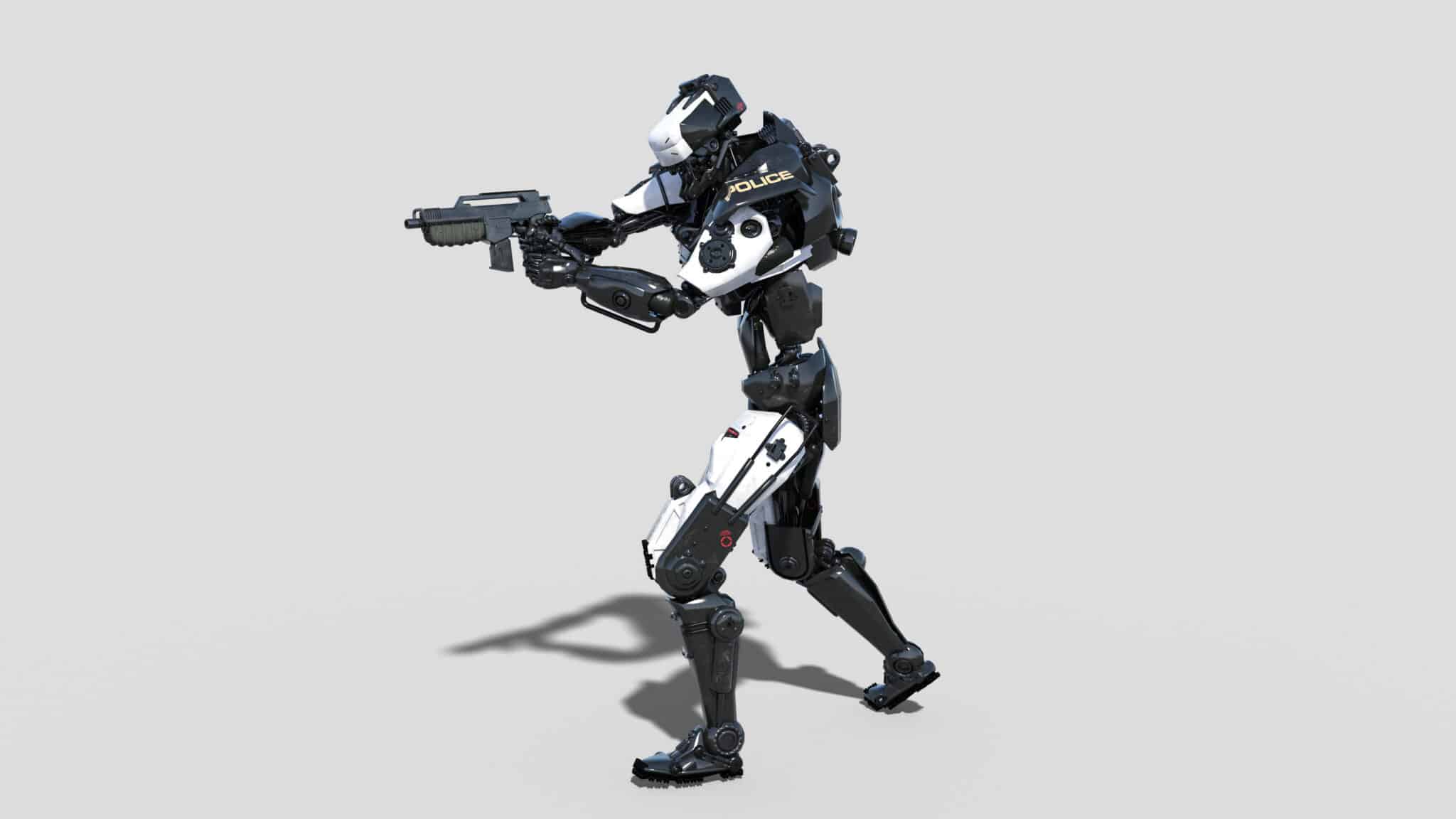 Law Enforcement Transcription, Cybersecurity, and Doxxing
November 19, 2020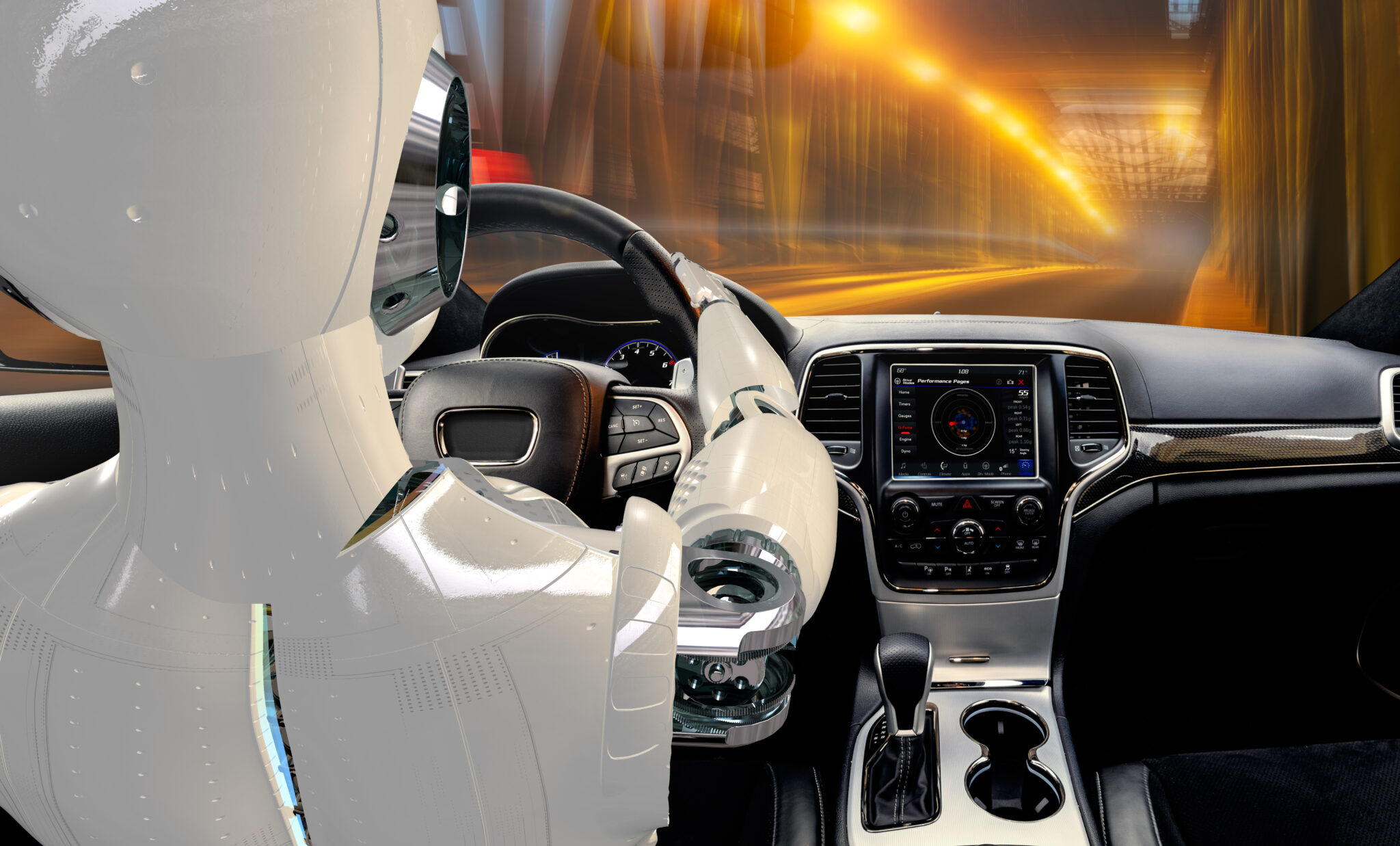 The Future of Speech Recognition, Conversational AI, and the Human Element
December 1, 2020
Top 10 Reason to Hire a Transcription Service
If your job involves creating reports, writing correspondence, or transcribing interviews, you know how time-consuming this work can be. To alleviate painstaking data entry and word processing from your to-do list, partnering with an AI transcription company can make a lot of sense. In this blog, we'll spotlight the top 10 reasons that signal it may be time to hire a transcription company to help convert your speech to text.
1. Contingency Staffing
What is your plan when your transcriptionist is sick or goes on vacation? When you lose a transcriptionist, this magnifies the impact of their role and how much you rely on them. So, having a backup plan for your transcription workflow is essential, particularly if your organization handles time-sensitive files.
2. Reducing Costs

Overtime, sick leave, vacation, employment taxes, 401K, and other expenses add up quickly when employees are transcribing audio to text on-site. Likewise, how much are you spending on office space and technology for your in-house transcriptionists? Employing typists on-site can significantly spike your operating costs.
3. Alleviating System Downtime

All organizations are at risk for technical difficulties and cyberattacks. So, having a Plan B  to transcribe audio to text is essential when it comes to running your business. And medical professionals who rely on electronic health record (EHR) systems are particularly vulnerable when their EHR goes offline.
4. Shortening Workdays

Because you can speak much faster than you can write or type, why wouldn't you document with your voice? Instead of typing on your laptop, desktop, or mobile device, recording audio files with AI transcription technology is a more efficient way of converting speech to text.
5. Mitigating Skills Gaps

Do you have the staff available and qualified to convert speech to text accurately? Especially if your documents need to be submitted to a court or an insurance company or become part of a patient's permanent medicolegal record, getting the details right is essential. Standardization is an area where professional transcription services can help.
6. Improving Morale

A lot of professionals find themselves transcribing audio to text too regularly. What's worse, document creation can become a distraction from other revenue-generating job duties. So, if transcription work follows you or your staff home, it may be time to consider outsourcing to a transcription company.
7. Reducing Risk

Cybersecurity may be expensive, but breaches are even more costly. A professional AI transcription company will have invested substantially in secure technology to ensure that the entire process from audio capture to document delivery is fully encrypted, auditable, versioned, and compliant with HIPAA, CJIS, and other regulations.
8. Accessing Better Technology

For organizations with high document volumes or tight budgets, having access to innovative productivity tools can be a game-changer. Basic word-processing software, media players, and file sharing websites can't compete with what a professional transcription service can offer.
9. Accelerating Turnaround Time

Time is money, and delays can tarnish your reputation. The faster you can get your documents out the door, the more effective and competitive you can be. If your organization's in-house approach for converting speech to text means you're regularly in scramble mode, transcription companies can improve the process.
10. Peace of Mind

When timeliness, accuracy, security, and more are at stake, having a stable process to transcribe audio to text is critical. So, when any of the essential elements discussed in this article are on shaky ground, partnering with a transcription service can free you from unnecessary worry, risk, strain, and expense.
What obstacles are you facing with converting your speech to text? Did we miss any? Can you relate to any of these pain points? Feel free to share your experiences in the comments below. And, if you'd like a free consultation or demo from the industry's best transcription service, contact Athreon at 800.935.0973 or service@athreon.com. We'd be delighted to show you what makes Athreon the best audio to text company in the business!