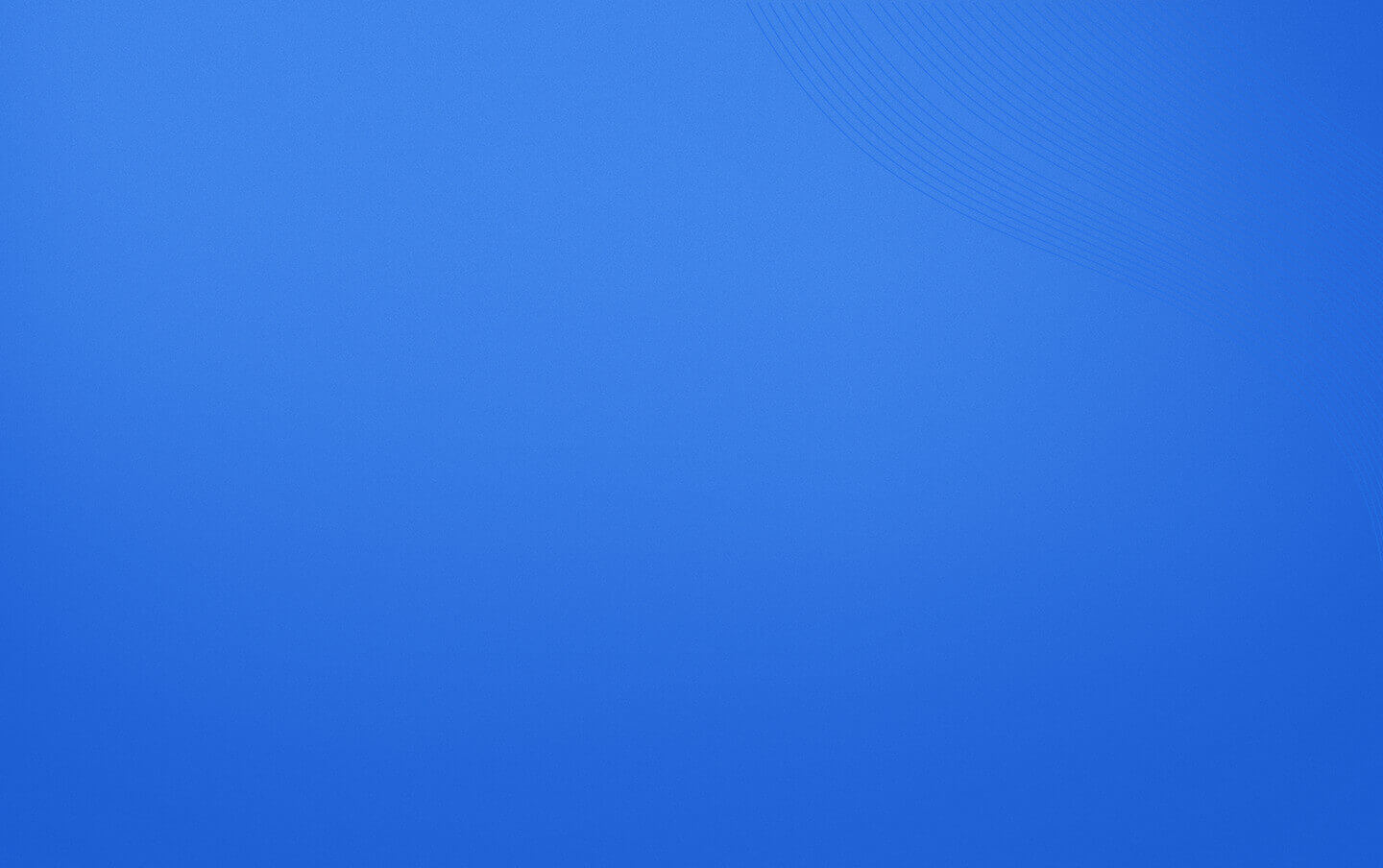 Unlike some transcription service providers, we know a one-size-fits-all approach doesn't work.
For decades, Athreon has delivered accurate, reliable and cost-effective dictation and transcription services and technology across multiple industries. Our highly-skilled transcriptionists are committed to provide transcription services that exceed expectations. You'll come to think of Athreon not only as a transcription service provider, but also a valued extension of your team. Whether you're around the corner or across the globe, we're prepared to assist you.
With over 25 years' industry experience, we understand what it takes to keep customers happy. We are committed to surpassing your expectations every day.
We can introduce automation that not only improves operational efficiency, but lessens the margin of human error associated with manual processes.
Learn More →
Busy doctors and their support staff frequently find themselves performing administrative tasks that can hijack hours from their day.
Learn More →