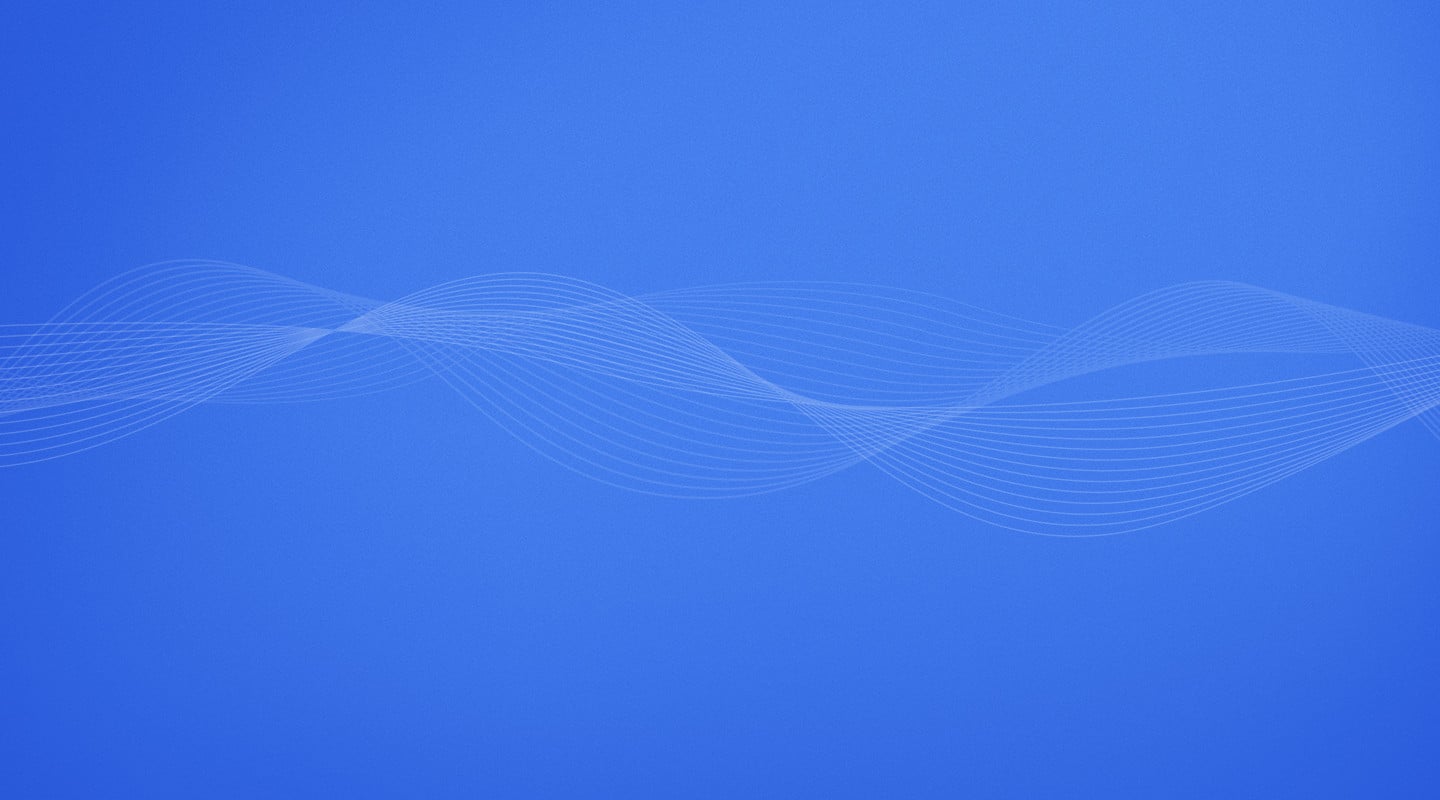 services-chiropractic-header
services-chiropractic-content
Athreon can perform fast, accurate, reliable chiropractic transcription with easy and seamless integration with your EHR system. This allows you to spend more time treating your patients and less time on recordkeeping and other administrative functions. Outsourcing to our chiropractic transcription company is also a cost-effective speech to text solution that will have a positive impact on your practice's bottom line.
Athreon's Transcriptionists Understand Your Needs
The chiropractic healthcare specialty has its own unique terminology. Athreon's transcriptionists come from some of the finest medical transcription training schools in North America and average more than 15 years' relevant experience. You can be certain that your transcriptionist will have the specialized knowledge and speech to text prowess to produce transcribed documents of the highest quality.
We Make Quality a Top Priority
Healthcare professionals should expect to receive a transcript that meets their high standards. As an Athreon chiropractic dictation client, you have the option to have your transcribed documents undergo an extensive multi-level quality assurance process to check for any spelling, grammar, content or formatting issues. And if you find an error in your completed transcript, we'll correct it at no additional charge.
Extensive Array of Chiropractic Dictation Options Available
Athreon also offers a wide assortment of voice to text dictation capture options that enable you to choose the solution that best suits the way you work. These include telephone and PC-based digital dictation options. You can also use your smartphone to dictate when you're away from the office with our mobile dictation apps for iPhone, iPad, and Android.
We Take Security and Privacy Seriously
Athreon is a HIPAA and HITECH compliant chiropractic transcription company that goes to great lengths to protect patient privacy. We adhere to all governmental regulations pertaining to Protected Health Information (PHI). What's more, we store and process all patient data within the confines of our secure data center.
We're a Chiropractic Transcription Company That's Easy to Work With
Athreon makes outsourcing chiropractic transcription a hassle-free process. You can also choose from multiple delivery options for your completed transcripts, including remote printing, fax, and secure e-mail. What's more, we feature transparent billing on a per-character or per-line basis. We also do not require long-term contracts.
We invite you to contact Athreon today to learn more about how our chiropractic transcription services can benefit your practice.