AxiScribe Service Highlights
How AxiScribe Works
Providers record their patient encounters with our mobile app or have a live feed to communicate with their scribe in real-time. Athreon's scribes work virtually from a HIPAA-compliant connection. The medical scribe extracts the required data elements for direct input into the EHR. We populate both discrete and non-discrete data elements in the EMR. Providers subsequently log in to their electronic health record to review and sign the completed charts.
Customized Virtual Scribe Approach
Providers communicate with their medical scribe synchronously or asynchronously. The medical scribe will act on the directions captured from the doctor in real-time or via an audio recording. Think of your medical scribe as your virtual assistant. Your remote medical scribe captures facility and provider preferences to ensure consistent charting and support quality measures. Providers have the option of dictating information they want to be captured word-for-word by the virtual scribe. Likewise, practitioners can emphasize if they wish to disregard something for charting purposes.

Virtual Medical Scribe Qualifications
Every Athreon virtual medical scribe has a vast understanding of healthcare documentation requirements. They have extensive training in medical terminology, medical abbreviations, anatomy and physiology, pharmacology, HIPAA, clinical documentation standards, disease processes, billing and coding, and EHR navigation. We offer virtual scribes for all medical specialties. Many of our medical scribes have medical transcription training, making them particularly adept at charting on behalf of physicians, PAs, and nurses. Additionally, each virtual medical scribe must pass a stringent background check and pre-hire testing.
Medical Scribe Allocation With AxiScribe
Providers are assigned designated primary and backup virtual scribes with domain knowledge in the doctor's specialty. This approach ensures consistent staffing and shortens the learning curve between the provider and the scribe. Likewise, the assigned remote medical scribes learn the provider's charting preferences and documentation style. Following the initial learning curve during onboarding, day-to-day charting in the EHR tends to flow seamlessly. Providers who need to make a change request can submit it to their scribe or via Athreon's support channels.
We take quality seriously. Our proprietary solution leverages a quality checkpoint whereby a third set of eyes between the medical scribe and provider further ensure accuracy. Your virtual scribe will capture all pertinent details they hear from the patient visit and anything supplemental the provider dictates.
Athreon's virtual scribe onboarding process focuses on getting doctors what they want when they want it. We conduct an initial analysis of the goals the provider wants to achieve by using a medical scribe. Once the needs assessment is complete, we capture specifics for how the provider is currently documenting in the EHR. We then communicate charting preferences to the primary and backup remote scribes assigned to the practitioner.
Healthcare centers that use medical scribe companies tend to report higher physician and patient satisfaction. This is because providers spend significantly less time in the EHR when a medical scribe documents on their behalf. From the provider's perspective, doctors are thrilled to have fewer administrative tasks. And most importantly, physicians can return to what they care about most, which is treating patients. Likewise, patients feel like they are their doctor's priority again because the practitioner makes eye contact and focuses on them during the encounter.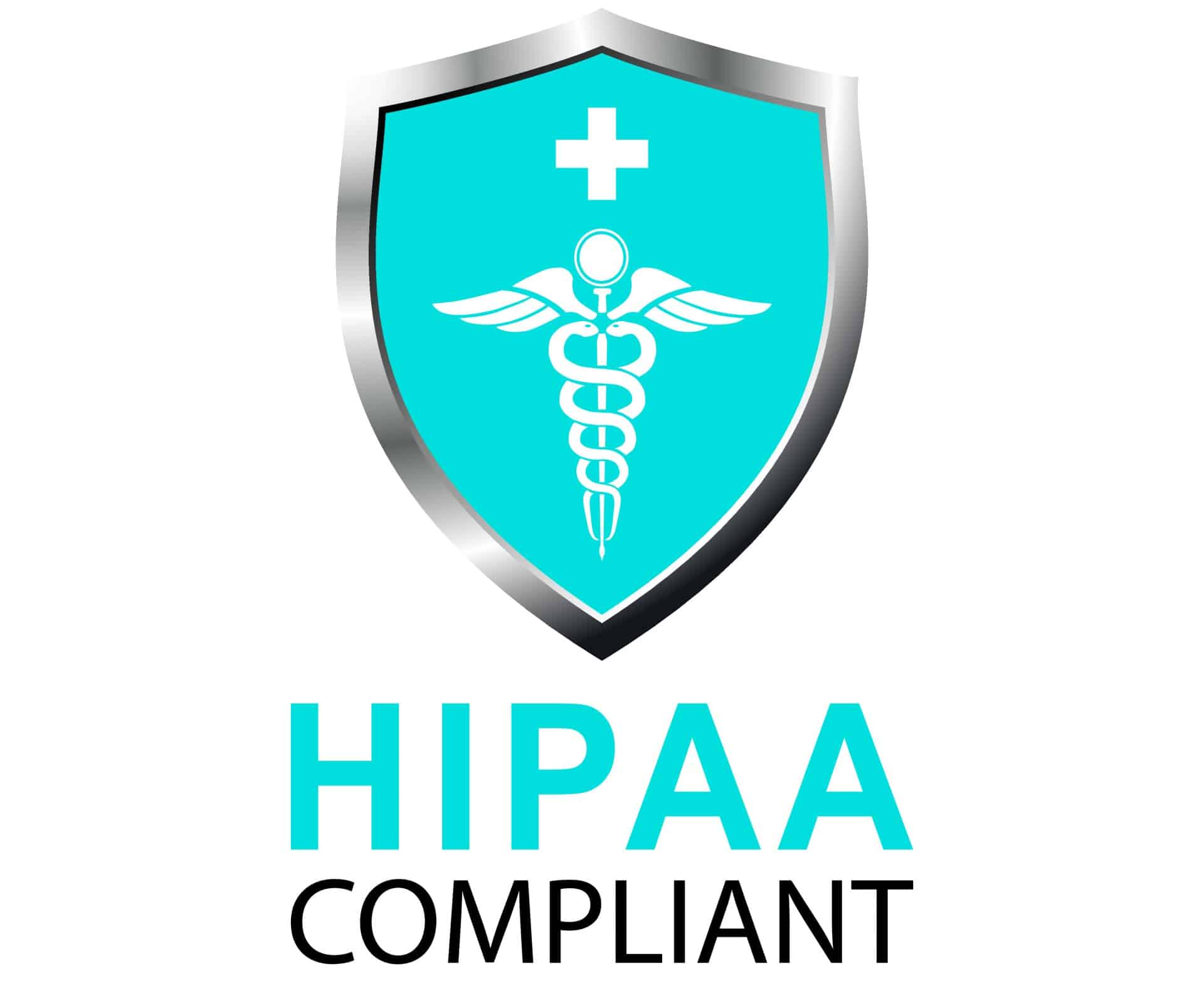 Every Athreon virtual scribe is HIPAA trained, and they must pass a background check. Regular HIPAA and cybersecurity training is required. All our technology and systems are HIPAA compliant, and we sign BAA agreements with our healthcare clients.