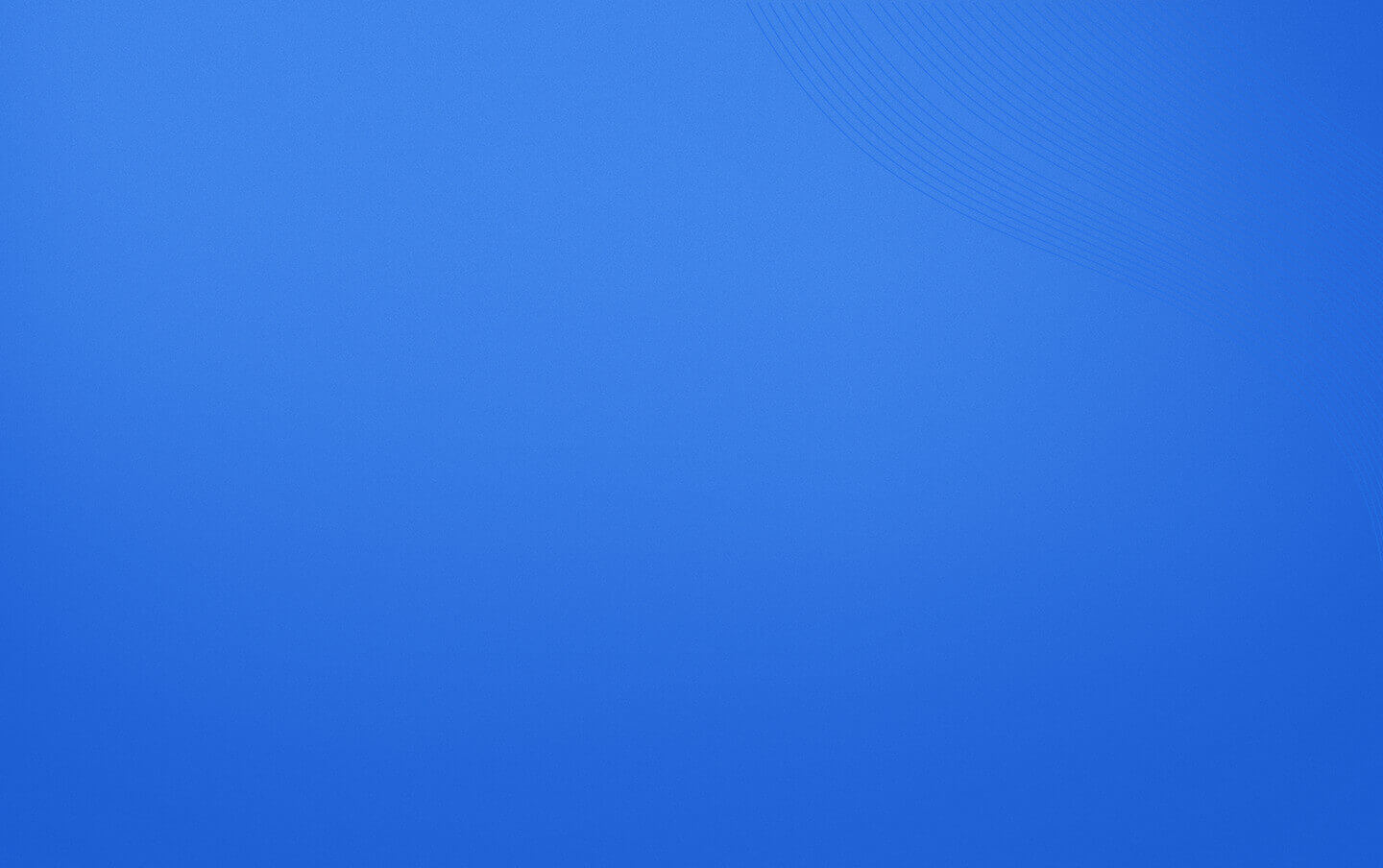 AxiScribe Service Highlights
Because our scribe services are provided asynchronously, our virtual medical scribes are able to document while capturing a significant level of detail. Unlike scribes working in real-time, virtual medical scribes can rewind the recorded audio file to make sure all relevant details are accurately captured. Likewise, our proprietary solution leverages a quality checkpoint whereby a second set of eyes between the scribe and provider can ensure accuracy. Scribes will capture all pertinent details they hear from the patient visit and anything supplemental the provider dictates.
Athreon's virtual scribe onboarding process is focused on getting doctors what they want when they want it. We conduct an initial analysis of the goals the provider wants to achieve by using a medical scribe. Once the needs assessment is complete, specifics for how the provider is documenting in the EHR currently are captured. Documentation preferences are communicated to the primary and backup scribes assigned to the practitioner.
Healthcare facilities that use Athreon's scribe services tend to report higher physician and patient satisfaction. This is because providers spend significantly less time in the EHR when a scribe documents on their behalf. From the provider's perspective, doctors are thrilled that administrative tasks are lessened. And most importantly, physicians can return to what they care about most, which is treating patients. Likewise, patients feel like they are their doctor's priority again because the practitioner makes eye contact and focuses their undivided attention on them during the encounter.
All our scribes are HIPAA trained, and they must pass a background check. Annual HIPAA and cybersecurity training are required. All our technology and systems are HIPAA compliant, and we sign BAA agreements with our healthcare clients.