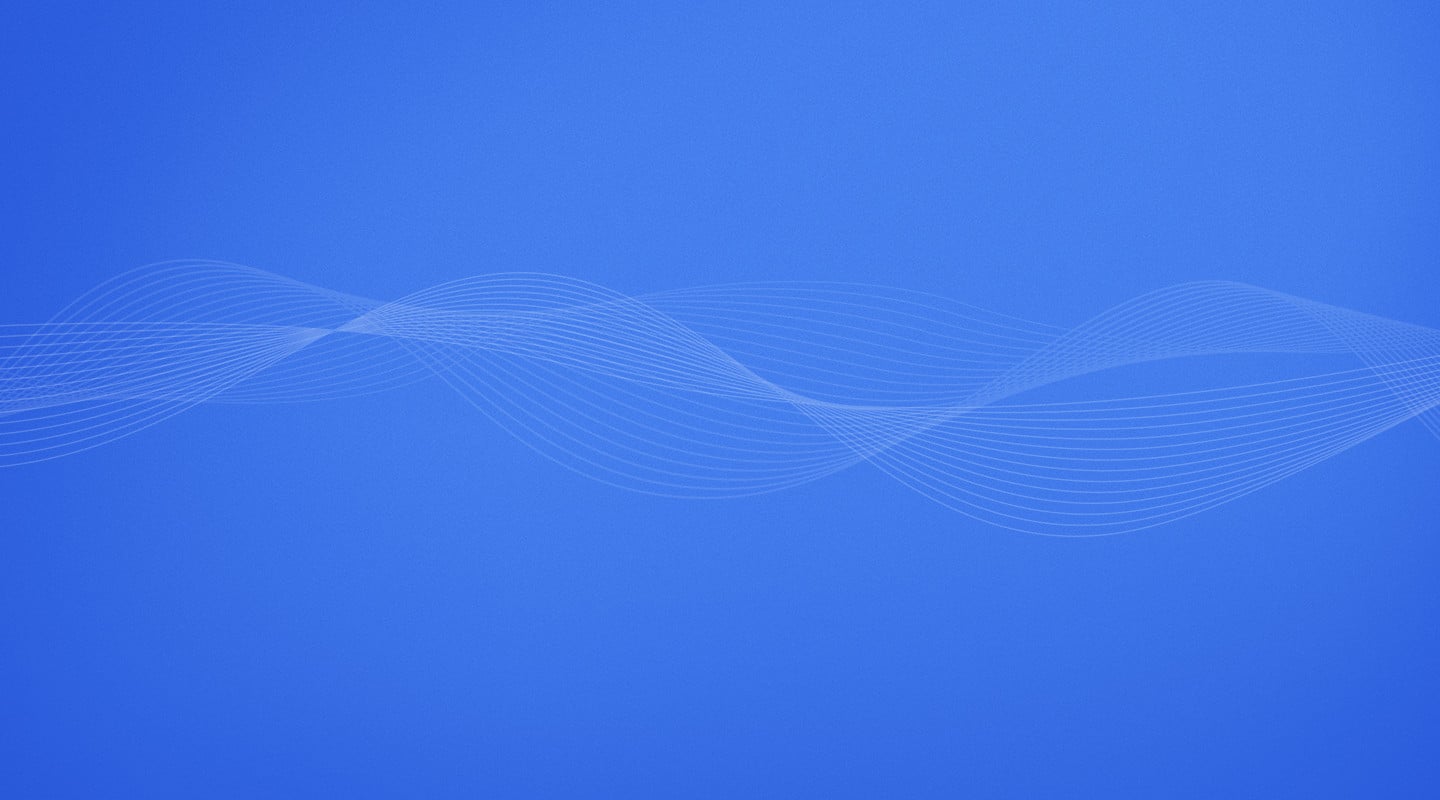 services-pathology-header
services-pathology-content
Athreon is a transcription company widely trusted by pathologists across the United States and Canada. By design, our service integrates seamlessly with both hands-free and handheld dictation equipment commonly used at pathology grossing stations. Whether you work in a lab or clean room, Athreon's solutions are designed to help keep both anatomic and clinical pathologists productive at every turn.
We Offer Technologically Advanced Pathology Dictation and Transcription Solutions
Whether you're at the grossing table, in the autopsy room or working from your office, Athreon uses multiple voice to text technologies that make pathology dictation and transcription more efficient and seamless. For instance, our system is compatible with gooseneck microphones and foot pedals, which are common in pathology environments. What's more, our ability to interface with your Information Technology systems makes information exchanges between your facility and Athreon seamless. No matter your area of focus, Athreon can assist. Our transcriptionists are experienced in dermatopathology, hematopathology, transfusion medicine, forensic pathology, cytopathology and more.
No Worries About Security and Privacy
Speaking of security, we take extensive measures to protect your sensitive patient data. As a HIPAA and HITECH compliant pathology transcription company, we've developed and implemented a comprehensive security review initiative encompassing critical areas like data encryption, data back-up, audit trails and secure physical access to our facility and data center. You'll have peace of mind knowing your data will remain private and well-protected against cyber threats.
Fast Turnaround Times and Superior Quality
At Athreon, we understand pathology reports are needed quickly. You'll have the comfort of knowing that we offer rapid turnaround, with the option to flag exceptionally critical jobs as stat priority for an even faster turnaround.
Plus, our capable transcriptionists average approximately 15 years' relevant experience. Quality is their primary focus. Our thorough quality review process during and post-transcription ensures superior report results.
You'll Find It Easy to Work With Us
We work hard to eliminate the hassles of outsourcing your pathology transcription. We also don't impose long-term contracts, which means we work hard to earn your business every day. Likewise, our user-friendly online account management features give you total control over your workflow. You can even select from multiple delivery options including secure email, fax, and remote printing.
We invite you to contact us today to learn more about how our vast array of pathology dictation and transcription solutions can help you work more efficiently.