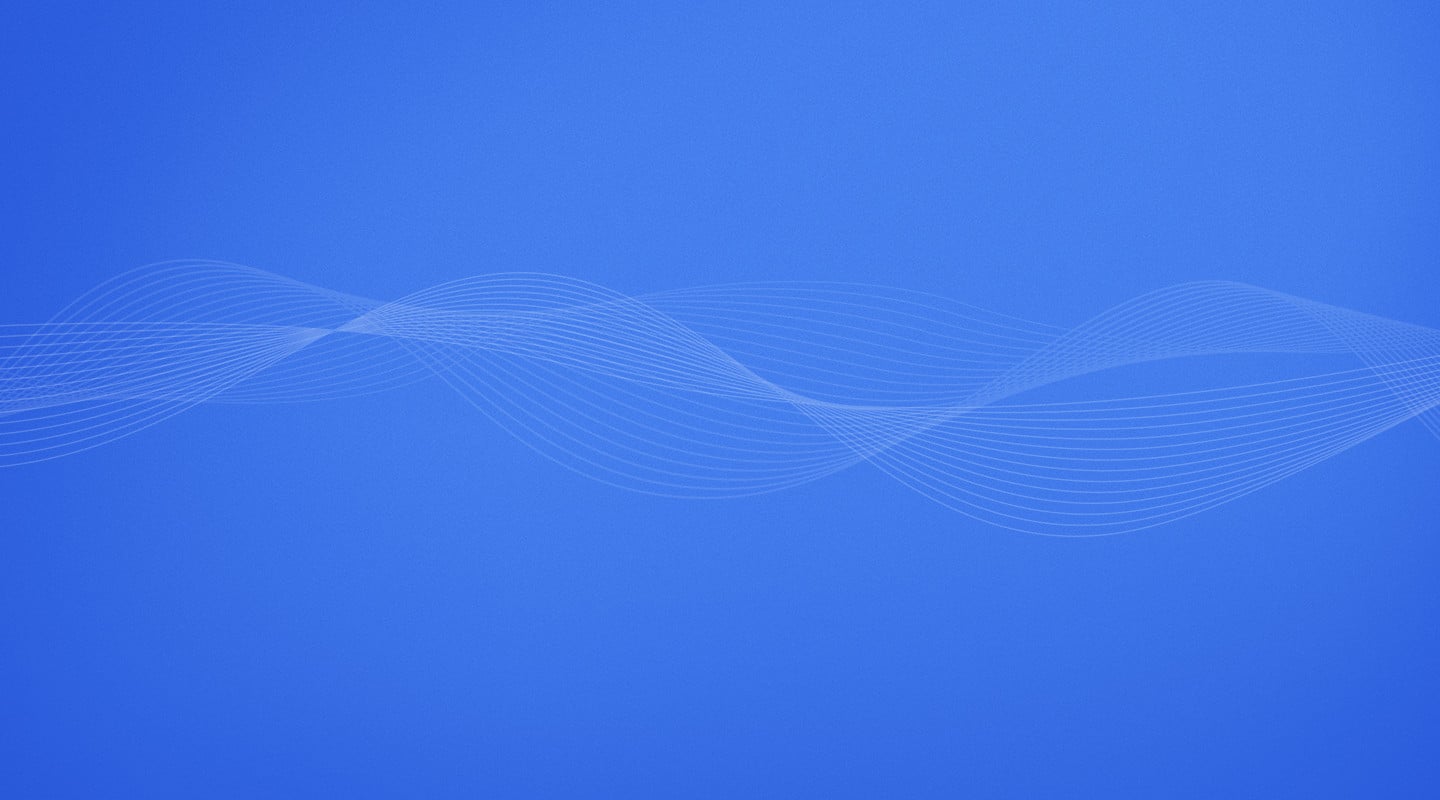 services-oncology-content
Athreon's extensive array of specialized medical transcription solutions includes fast and accurate oncology transcription services that meet the demands of today's healthcare practitioners. We have the expertise to deliver dependable oncology transcription services for various subspecialties such as surgical, pediatric and radiation oncology.
We Hire Only the Most Qualified Oncology Transcription Professionals
We recruit highly-qualified individuals who have received specialized oncology transcription training and give them the tools they need to succeed. With an average of 15 years of experience, our transcriptionists have a keen understanding of the specific terminology that is unique to the oncology specialty. They're also committed to providing accurate documents of superior quality. Many of our transcriptionists have attained highly respected industry designations such as Certified Medical Transcriptionist and Registered Medical Transcriptionist.
Take Advantage of the Latest Technological Advancements
By leveraging the latest technologies related to oncology transcription and dictation, we save our clients time and reduce transcription costs. One example is our user-friendly Electronic Health Records interface that enables oncologists to spend less time in EHR databases.
We also provide speech recognition, qualified text, and free headers and footers. Our customizable and scalable technology and processes can be tailored to your practice's specific workflow requirements.
Flexible Quality Assurance Processes to Meet Your Demands
Our transcriptionists pay close attention to six key quality areas to ensure they deliver an accurate, error-free document. However, you can add additional levels of quality assurance to each document prior to delivery. What's more, you can edit and approve your documents online or offline. In the unlikely event you find an error, we'll correct it at no additional cost.
A Commitment to Security
Maintaining patient privacy is a primary concern, especially when it comes to electronic records and databases. Athreon is a HIPAA/HITECH compliant oncology transcription service provider that adheres to all federal regulations to secure protected health information (PHI). You'll have peace of mind knowing that your patients' personal information will remain secure.
Fast Turnaround Times and Transparent Billing
In most cases, our transcriptionists can return your document within 24 hours via the delivery option you prefer. We also provide transparent billing by the character or by the minute — and we don't require our clients to commit to a term contract. We work diligently to earn your business every day!
Contact Athreon for a no-obligation oncology transcription service consultation today.