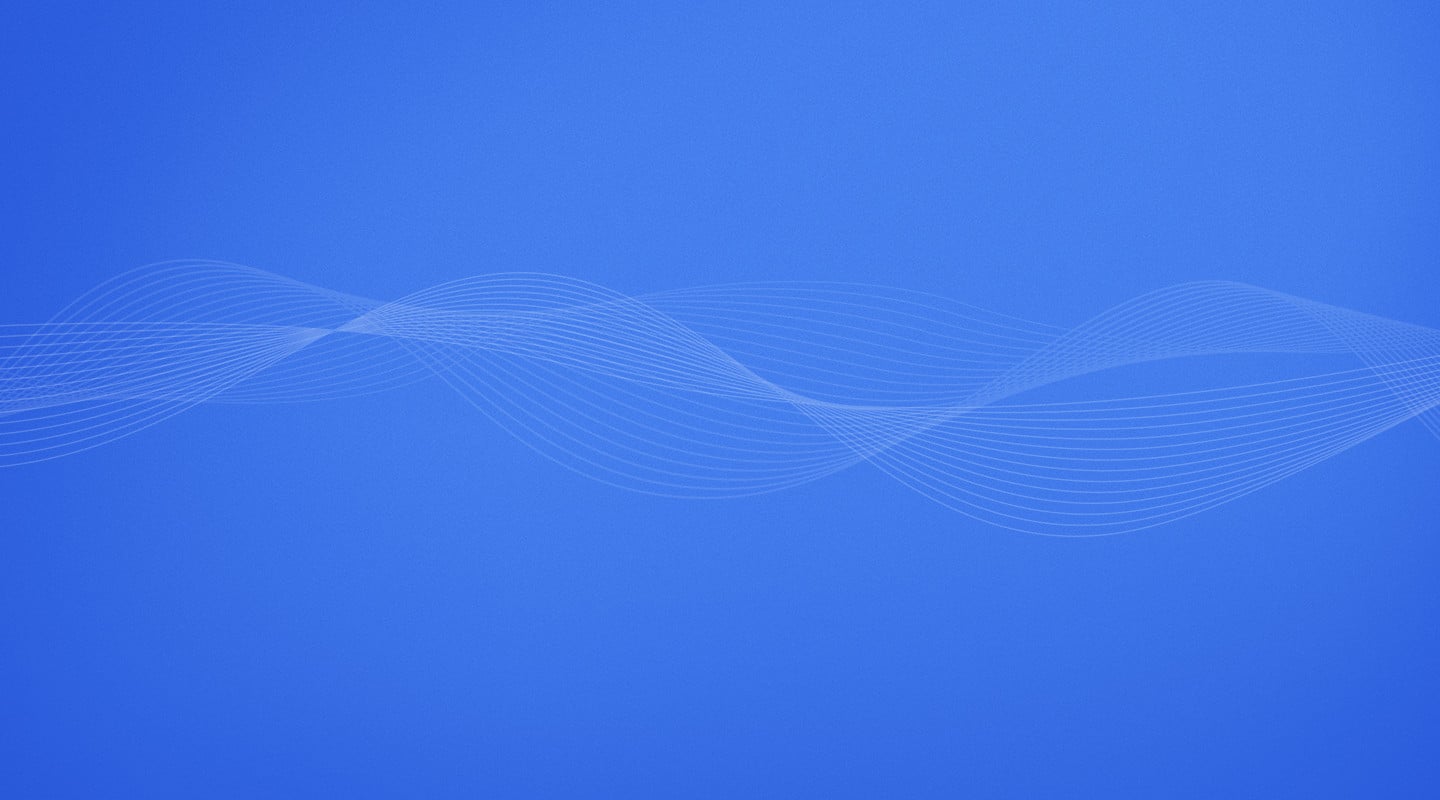 services-dermatology-header
services-dermatology-content
With more than 25 years of experience in providing fast, accurate and affordable medical transcription services, Athreon is a trusted source for dependable dermatology transcription solutions. We have specialized expertise in the medical terminology specific to several dermatologic fields including cosmetic dermatology, dermatopathology, immunodermatology, Mohs surgery, pediatric dermatology and dermatoepidemiology. What's more, our no-cost EHR interfaces can minimize the time dermatologists spend tied to their computers.
Our Highly Skilled Transcriptionists Make the Difference
Athreon recruits highly qualified individuals from the most reputable medical transcription schools. All new transcriptionists complete our comprehensive selection and screening process to ensure they meet our quality and performance standards. Our typical transcriptionist brings an average of 15 years of relevant experience to the dermatology transcription process. Many have earned coveted designations such as Registered Medical Transcriptionist and Certified Medical Transcriptionist, which validates their expertise. Our dermatology transcriptionists are experienced with multiple dermatologic therapies to include:
* Cryosurgery
* Hair removal
* Hair transplantation
* Laser therapy
* Chemical peels
* Photodynamic therapy
* Phototherapy
* Tattoo removal
* Tumescent liposuction
* Radiation therapy
* Vitiligo surgery
* Allergy testing
The Most Advanced Dermatology Transcription Technologies:
At Athreon, we have an ongoing commitment to implement the latest transcription technologies that support our dermatology clients. For instance, this includes updated dermatological medical dictionaries for our spellcheck and speech recognition technologies. We also offer a wide variety of dictation options that help you choose the dictation technology that best complements your work habits.
Our Stringent Security Measures Ensure Compliance With Privacy Laws
We understand the importance of safeguarding the privacy of your patient data. Athreon is a HIPAA and HITECH compliant transcription company, and we adhere to all federal regulations to secure Protected Health Information (PHI). You can use our dermatology transcription service with total peace of mind.
Next-Day Turnaround and Transparent Pricing
Athreon can have your transcribed document to you by the next day in most cases, oftentimes sooner. Additionally, we feature transparent billing on a per-line or per-character basis. And because no long-term contract is required, you can be sure that we'll work hard every day to earn and keep your business.
We Emphasize Quality in Everything
We Do
All dermatology transcripts produced by our team are eligible for a multi-tier quality review prior to delivery. We'll also alert you to any discrepancies that we encounter in your dictation. What's more, you'll have the opportunity to edit and approve transcribed transcripts in our document management portal postdelivery.
Contact Athreon for a No-Obligation Consultation
To learn more about how our dermatology transcription services can benefit your practice, contact us for a no-obligation consultation today.