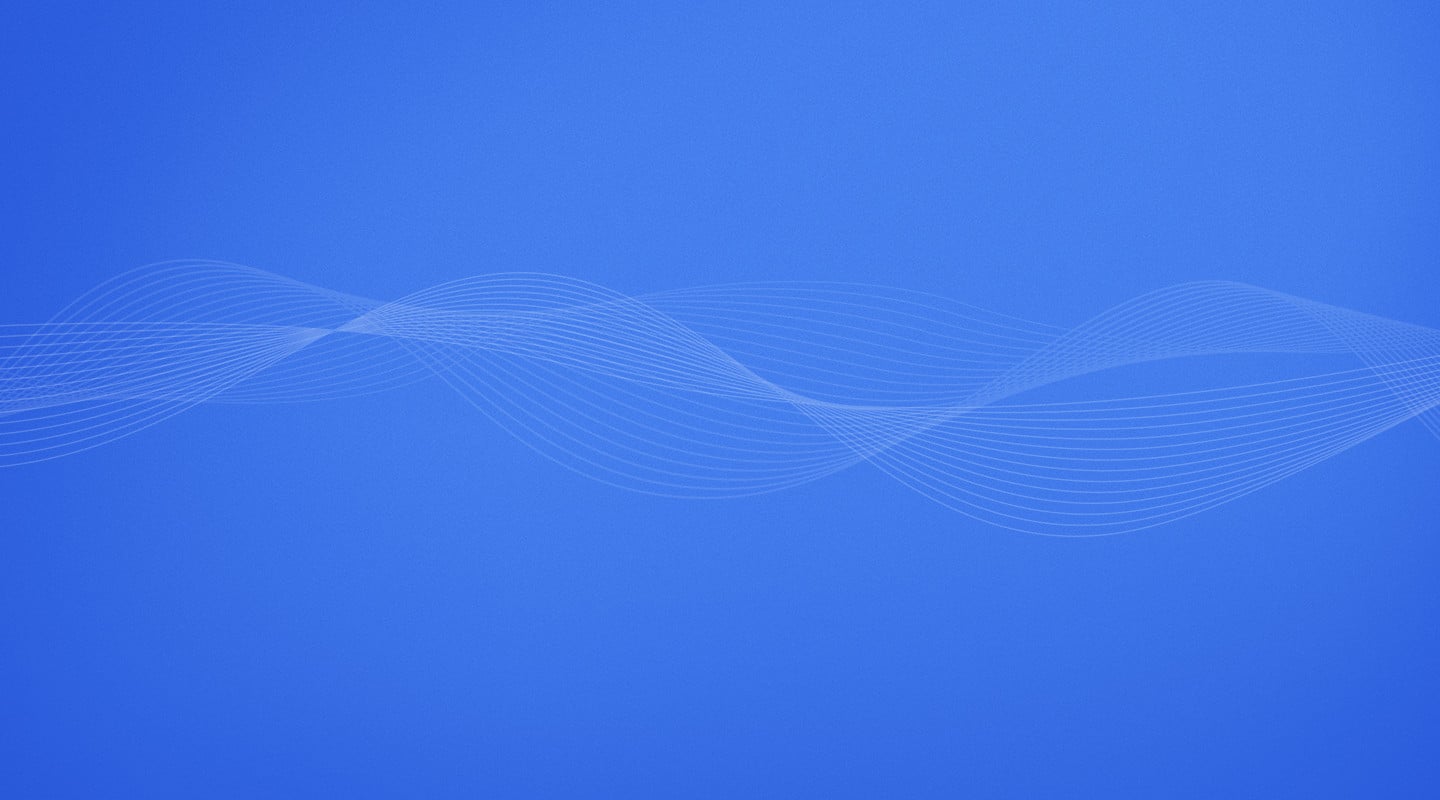 services-psychiatry-header
services-psychiatry-content
Athreon's vast array of healthcare services includes transcription and dictation solutions for psychiatry. We are experienced in providing fast and reliable transcription service for various types of psychiatric reports to include evaluations, letters, therapy reports and clinical notes. Our service helps you spend more time with your patients and less time on administrative tasks.
Skilled Psychiatric Transcriptionists
Our psychiatry transcription services are performed by experienced transcriptionists who are well practiced with psychiatric terminology. Our team is comprised of native English speakers who have trained at well-respected medical transcription schools. Athreon transcriptionists have, on average, 15 years' experience and are adept at numerous psychiatric subspecialties to include:
* Addiction psychiatry
* Child and adolescent psychiatry
* Forensic psychiatry
* Geriatric psychiatry
* Hospice and palliative medicine
* Cognition
* Neuropsychiatry
* Learning disability
* Military psychiatry
Psychiatry Dictation Services That Complement the Way You Work
Athreon offers multiple dictation options that are versatile and complement the way you work. Whether you prefer to dictate by telephone, smartphone, digital recorder or PC, we have the technological capabilities that allow you to send us your dictation quickly and efficiently. Likewise, if you have a dictation system already in place, we can even interface with it.
The Best Service in the Industry
When you add Athreon's psychiatry transcription services to your practice, you'll benefit from our competent, personalized support teams located in Chicago and Indianapolis. We don't focus on being the biggest transcription company, just the one that delivers the best service and value. As an Athreon client, you'll have access to our dedicated Help Desk, which is staffed by employees eager to get you what you need when you need it.
Contact Athreon to Learn More About Our Psychiatry Transcription Services
Athreon has been proudly servicing the healthcare industry for more than 25 years. Our combination of quality, service, security, and technology are second to none. We invite you to contact us to learn more about the many ways our psychiatry transcription services can help improve your productivity and bottom line.