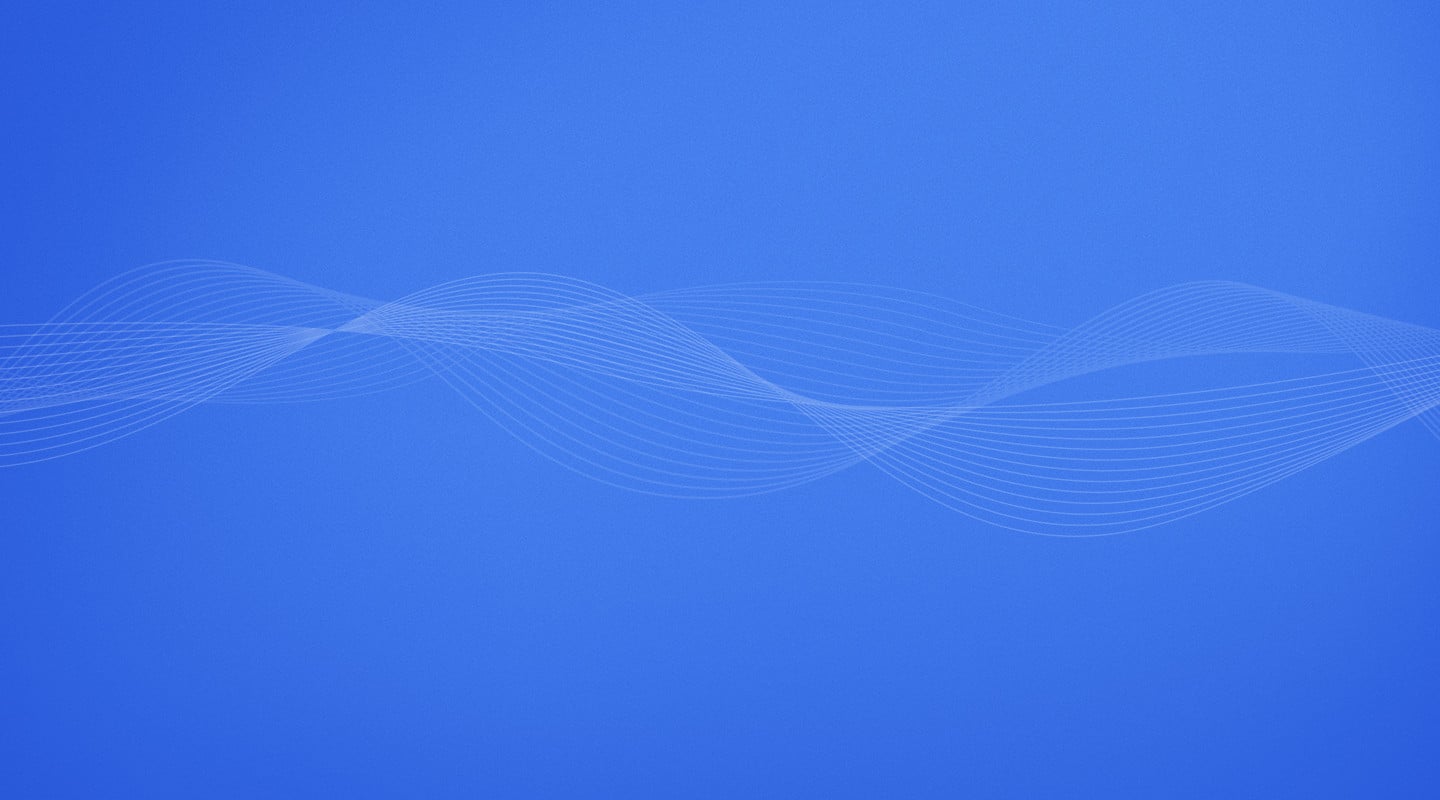 services-urology-content
Urologists require a transcription service that's capable of understanding the unique language and terminology that applies to urologic care. Athreon, a leading provider of accurate and affordable medical transcription solutions since 1988, has the specialized expertise urologists demand. We offer an array of urology transcription services that provide an unbeatable combination of security, speed and accuracy.
Transcriptionists That Understand Urology
Athreon matches each urology transcription client with an experienced, well-trained speech to text specialist who possesses extensive knowledge in the specialty of urology. Our thorough screening and selection process ensures that we hire only the most qualified transcriptionists who have a passion for delivering documents of the highest quality. The average Athreon transcriptionist has 15 years' experience. Many of our staff members have attained professional CMT and RMT designations, which further validates their expertise and demonstrates their ongoing commitment to excellence.
Quality at the Core
Our unwavering focus on quality begins with our close attention to detail in several key areas including:
* Spelling
* Grammar
* Format
* Content
* Data/Demographics
What's more, we offer clients the option of multiple levels of quality review to further ensure the integrity of each transcribed document prior to client delivery. Any discrepancies that require dictator review are brought to the client's attention. We never take shortcuts by guessing, which could result in a sentinel event. Our speech to text production process is thorough from start to finish.
The Latest Urology Transcription Technology
By implementing the latest, most innovative technology, our team can save you time and keep your transcription and dictation costs down. Our scalable and customizable technology and processes can be tailored to meet the specific requirements of your practice. Examples of available technologies include speech recognition, dictation apps for iPhone, iPad, Android and EHR interfaces.
Next-Day Turnaround and Other User-Friendly Features
In most cases, you'll receive your transcribed document within 24 hours via one of several convenient delivery options. Cases needed on a more urgent basis can be requested stat. You can also choose to be billed by the character or line, whichever method you prefer. We also don't require a long-term contract, which means you stay with us because you love the service and value Athreon provides you.
Contact Athreon today to receive a no-cost, no-obligation urology transcription service consultation.