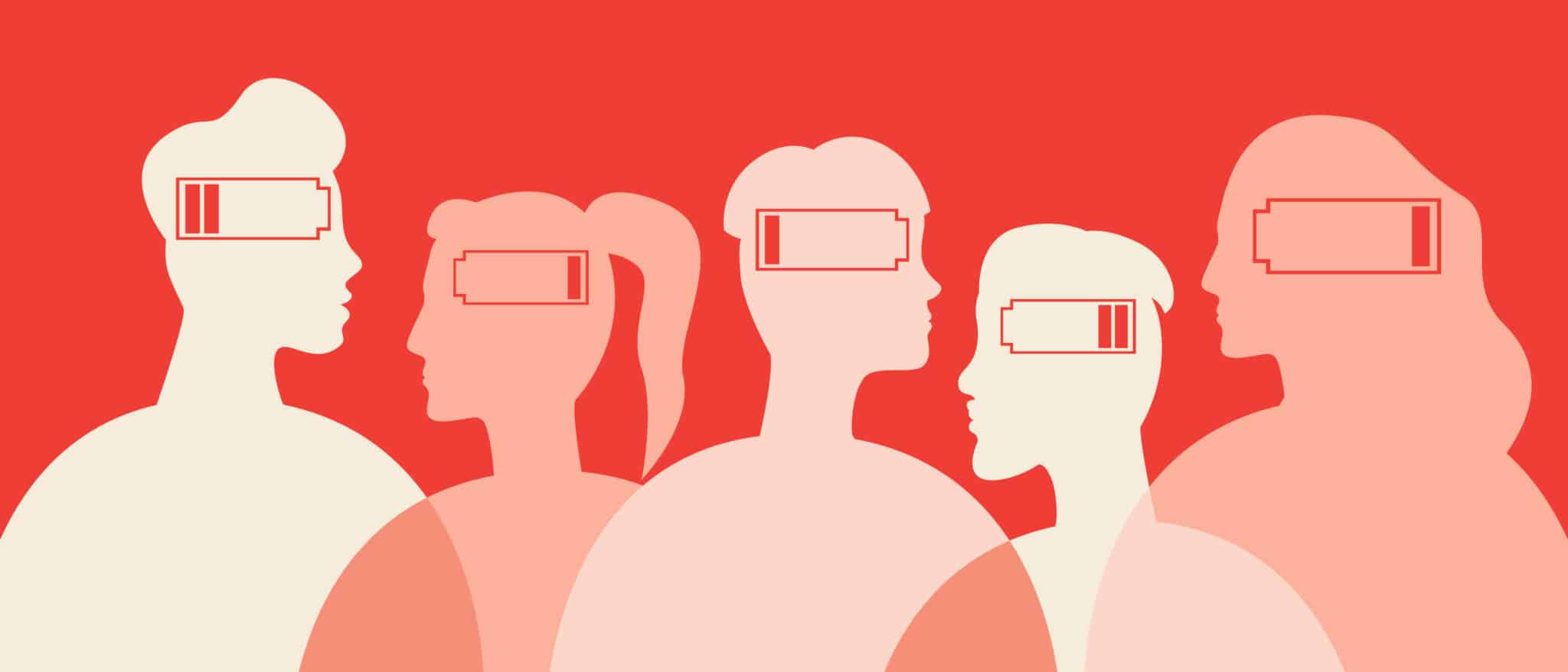 How to Recognize Burnout Before It's Too Late
November 29, 2022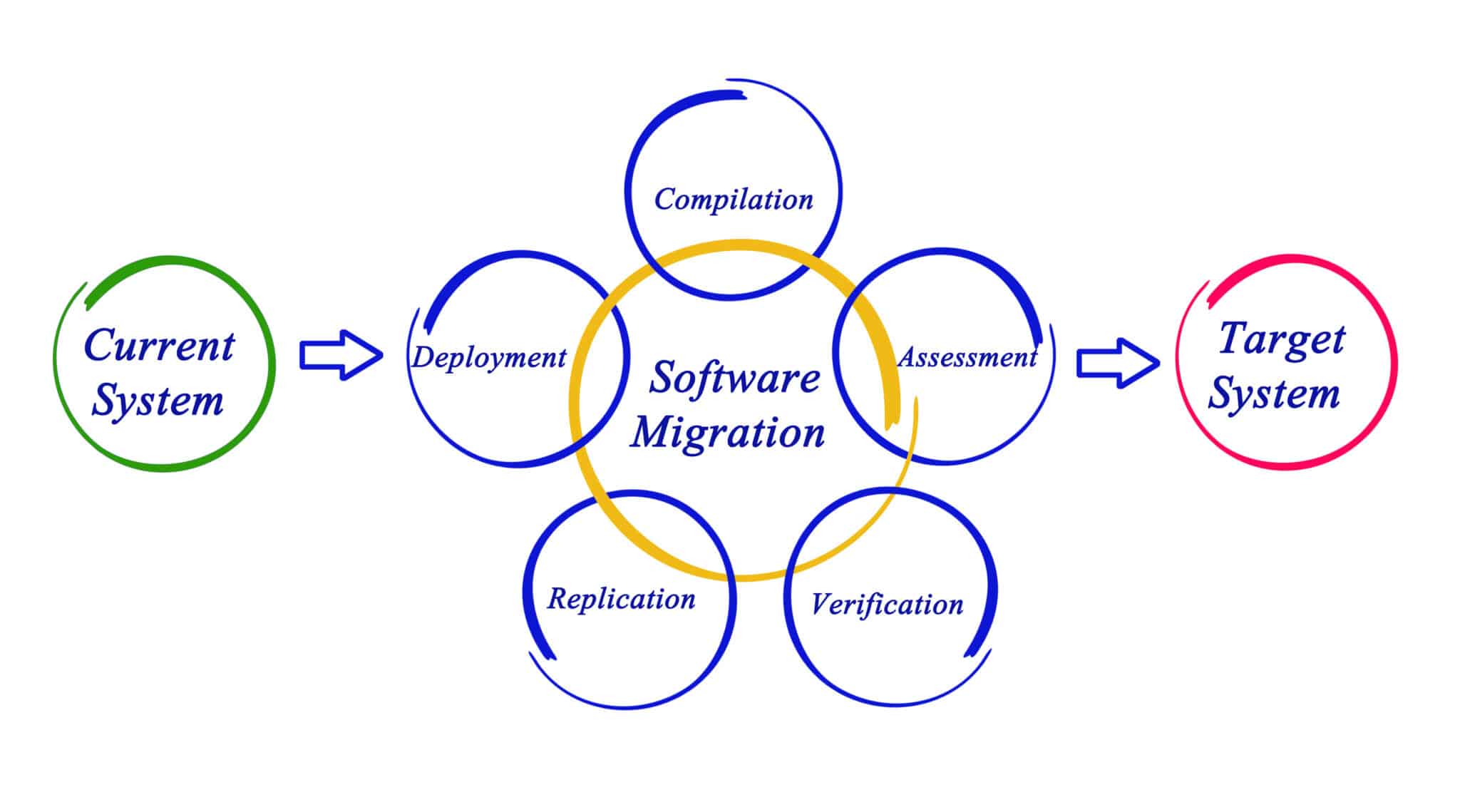 Transitioning to Athreon: The End of Life of WinScribe
April 8, 2023
The Different Types of Phishing Attacks Your Business Needs to Know About
Phishing is a growing problem for businesses, with criminals using increasingly sophisticated techniques to target unsuspecting employees. From email-based attacks to phone scams, phishing can be difficult to detect and can lead to severe financial losses. In this blog post, we'll explore the types of phishing your business needs to be aware of and how you can protect yourself from them.
Email-Based Phishing Scams
One of the oldest forms of phishing is email-based attacks. In these scams, hackers send out emails that seem to come from legitimate sources, such as banks or other companies. These emails typically contain links or attachments that can download malicious software onto your computer. Businesses need to educate their employees on how to recognize suspicious emails and never click on links or open attachments from unknown senders.
Vishing
Vishing, also called voice phishing, is a type of social engineering attack in which fraudsters place phone calls or leave voice messages to unsuspecting victims, claiming to be from a legitimate entity such as a bank or government organization. With cleverly crafted scripts and falsified caller ID numbers, scammers can convince their victims to provide sensitive personal information that they can later use to access their accounts. As this type of attack has become increasingly sophisticated over time, people need to stay vigilant and double-check the legitimacy of any unexpected phone calls before disclosing any personal information.
Social Engineering Attacks
Social engineering attacks use manipulation tactics to gain access to confidential information or resources. In these attacks, hackers often pose as an employee or customer to gain access through impersonation. Businesses should educate their employees on how social engineering works and ensure they have robust security protocols that require authentication before granting access.
SMiShing 
SMiShing (or SMS phishing) is an attack where cybercriminals send text messages containing malicious links or attachments to gain access to private data or install malware on the victim's device. The messages usually appear legitimate, making them harder for users to detect. In some cases, attackers may even use phone numbers that appear genuine to increase their chances of success. It's essential for businesses and employees alike to be aware of this threat and take appropriate precautions when receiving text messages from unknown sources.
Clone Phishing 
Clone phishing is another type of attack that can be used to steal sensitive information and money from unsuspecting victims. In this type of attack, cybercriminals will clone an existing, legitimate email and insert their own malicious links or attachments into it. This technique allows attackers to bypass most filters designed to detect malicious content because the original message appears legitimate at first glance.
Spear Phishing 
Spear phishing is a type of attack specifically tailored to individual targets. Cybercriminals will often use personal information they have gathered on social media sites or other public sources to craft an email that appears to be sent from a trusted source. These emails will often look like they come from someone within the company, such as a manager or executive, and typically contain links to malicious websites or attachments with malicious content. Victims may be prompted to enter personal information into these websites or download potentially harmful attachments.
Whaling
Whaling is similar to spear phishing but explicitly targets high-profile individuals such as executives or corporate leaders within an organization. These attacks are often more sophisticated than regular spear phishing attempts because they require more research and knowledge about the intended victims. Whaling attacks may also include attempts to extort money from the victims by threatening them with public humiliation or some other form of retribution if they don't comply with the attacker's demands.
Phishing attacks are becoming more sophisticated and widespread, making it essential for businesses of all sizes to stay hypervigilant when it comes to protecting themselves against them. By consistently educating employees on the different phishing attacks and implementing strict security protocols, businesses can protect themselves against financial losses from these scams. Taking steps now can help ensure your company stays safe from phishers looking for their next victim. For guidance with security awareness training, contact Athreon for a free consultation.