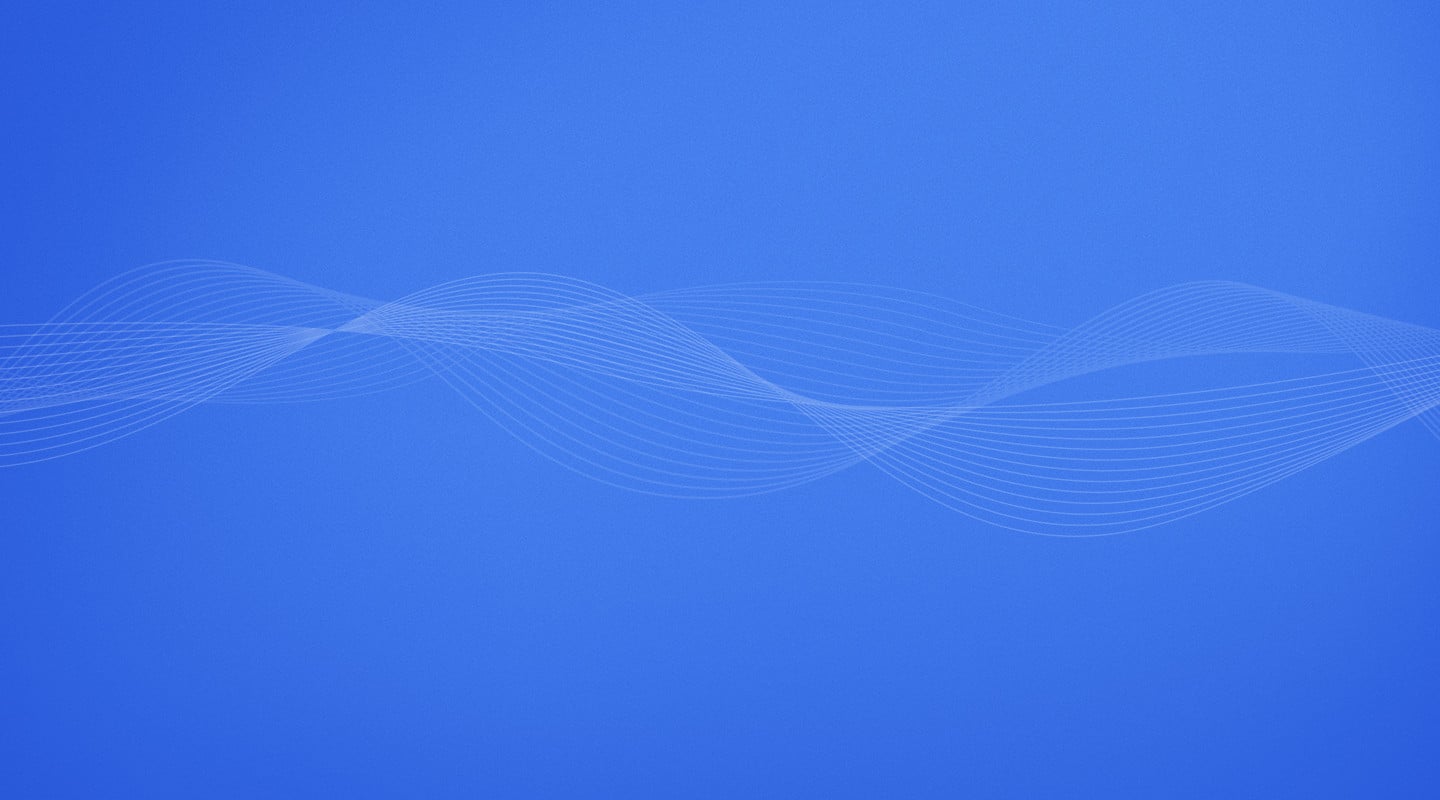 services-psychology-header
services-psychology-content
Are you a psychologist in need of prompt and reliable transcription service? Outsourcing your psychology dictation and transcription to Athreon can provide the cost-effective solution you're looking for. Athreon has more than a quarter century of experience helping psychologists and other healthcare professionals save time and work with greater efficiency.
With our speech to text solutions, you have access to several productivity tools that help you spend less time documenting each patient encounter. For example, our mobile apps make capturing each visit a snap. We are your partner every step of the way, from initial dictation input to the final e-signature post-delivery.
We're a Quality-Focused Psychology Transcription Company
Athreon's close attention to quality begins with our experienced, well-trained transcriptionists who have a thorough understanding of the terminology common to psychology. Our transcriptionists are committed to producing accurate documents that exceed your expectations. We offer multiple levels of quality assurance to further enhance quality. However, if you do find an error in any document, we'll be happy to correct it at no cost.
Multiple Dictation Options Available
We offer a vast array of user-friendly dictation options, which makes it easy to find the one you like. Available methods include telephone, smartphone, digital recorder and PC microphone. Our innovative mobile apps are available at no cost and fully integrate with our online document management portal.
We Offer HIPAA Compliant Psychology Transcription Solutions
Maintaining HIPAA and HITECH compliance is paramount for any healthcare organization. All our psychology transcription services adhere to HIPAA requirements for privacy and security. For instance, our secure systems feature advanced encryption protocols. We also follow best practices for cybersecurity to further ensure that patient data entrusted to our care is well-protected.
Outsourcing Your Psychology Transcription Service Can Save You Money
Another important benefit of outsourcing to our psychology transcription company is that it can be more affordable than handling speech to text functions in-house. For instance, expenses associated with employment taxes, benefits and vacation leave can all be reduced or eliminated by outsourcing to Athreon. Additionally, we don't impose long-term contracts, which means we work hard to earn your business every day. What's more, our transparent billing gives you the option to pay on a per-line or per-character basis. You'll always have a clear picture of the value our voice to text service delivers to your practice.
Contact Us to Learn More About Our Psychology Transcription Solutions
Discover the many benefits Athreon's transcription service can provide for your psychology practice. We're eager to help you achieve new levels of efficiency and productivity. Contact us today for more information and a no-obligation quote.