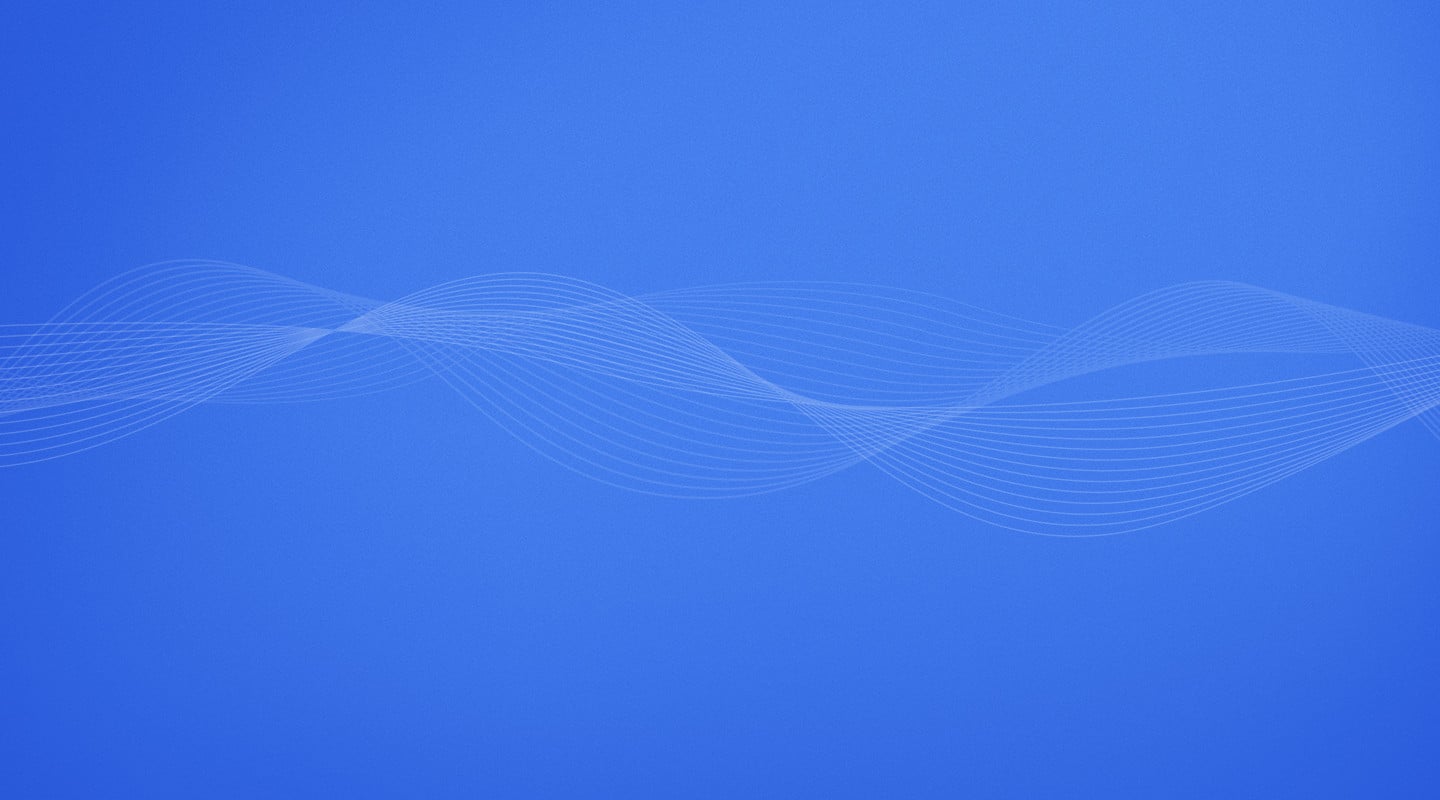 services-neurology-header
services-neurology-content
Athreon offers fast, efficient, cost-effective neurology transcription solutions designed to make outsourcing your transcription and dictation as seamless as possible. Our next-day turnaround times for most projects ensure you will avoid lengthy delays in receiving your transcribed documents. And with our EMR and EHR interface options, you'll end up spending less time in your medical records system and more time caring for your patients.
Our Transcriptionists Understand the Specialized Language of Neurology
Each healthcare specialty has its own distinct terminology, and neurology is no exception. Athreon's neurology transcription professionals have received extensive training with neurological terminology. Our team members also have 15 years of relevant experience on average and are committed to producing transcribed documents of the highest quality. What's more, many of our transcriptionists have earned advanced professional credentials, which further validate their neurology transcription expertise.
Additional Levels of Quality Assurance Are Also Available
We understand the importance of impeccable neurology transcription accuracy. Our capable transcriptionists go to great lengths to deliver error-free documents. That's why all of our speech to text projects are eligible for multiple layers of quality assurance, which entails additional checking in areas like spelling, grammar and formatting. Regardless, if you find an error in your document, just let us know. We'll be happy to correct it at no additional charge.
Choose the Dictation Option That Complements the Way You Work
Athreon offers multiple neurology dictation options. These include dictation methods via telephone, mobile devices and digital recorders that integrate with our online document management system. Our dictation apps are free and available for both iPhone and Android users. This makes it easy to capture your speech to text dictation whether you're in the office or on the go.
Our Stringent Security Measures Protect Your Patients' Privacy
HIPPA compliance is of the utmost importance in healthcare today. Athreon is a neurology transcription company that takes patient privacy seriously. We adhere to all relevant HIPAA and HITECH regulations to ensure your sensitive data is fully protected at all times. You can use our neurology transcription service with total peace of mind.
Contact Athreon to Learn More Today
Contact our neurology transcription company today to learn more about our voice to text services. You'll be offered a no-obligation quote and demo. We look forward to speaking with you!