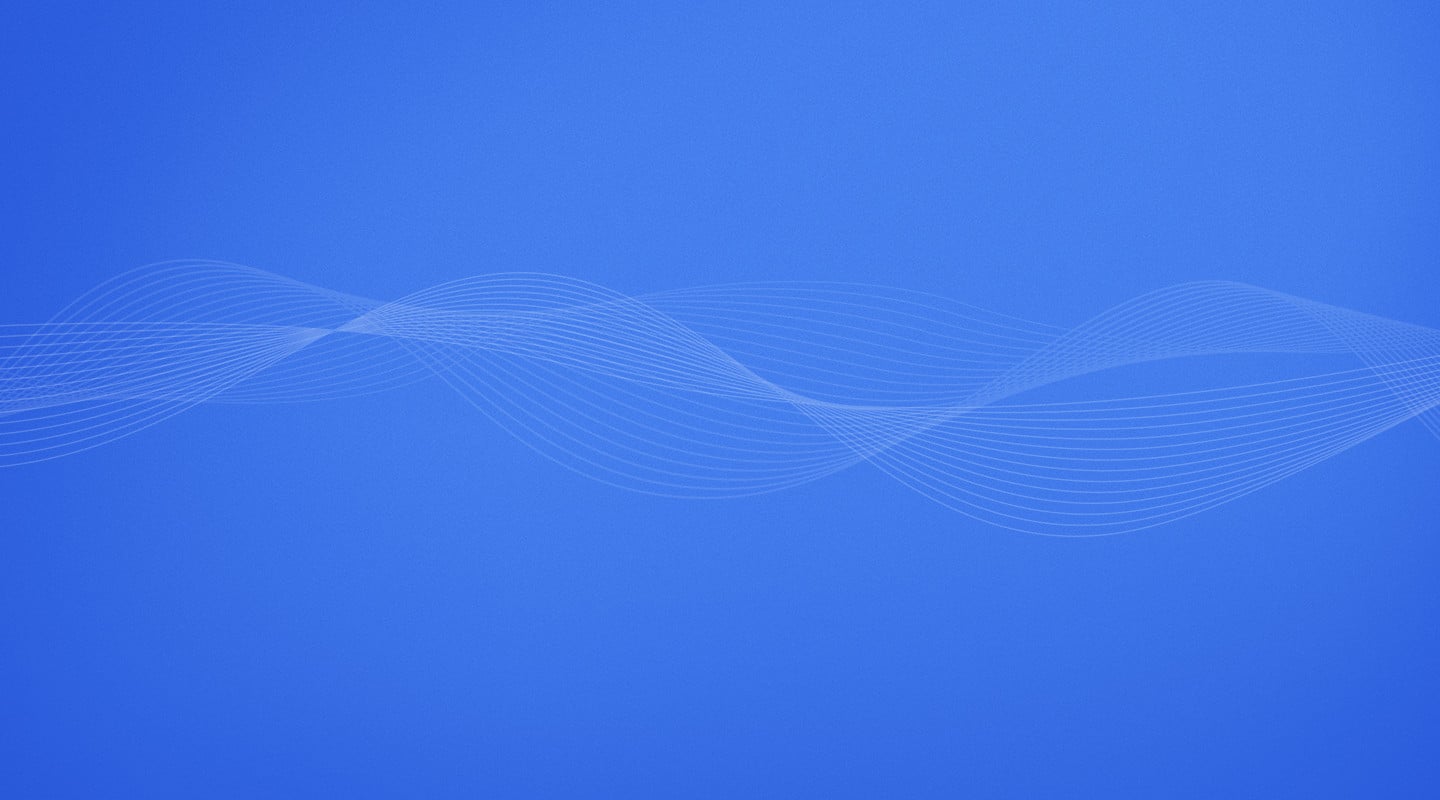 services-internal-medicine-header
services-internal-medicine-content
Athreon has been a leading medical transcription company for over a quarter century. This is largely due to our ability to provide customized transcription services for our clients. If you're a healthcare professional engaged in the practice of internal medicine, you'll benefit from personalized service provided by our medical transcriptionists. Our team of medical language specialists understands the terminology specific to internal medicine.
Highly Trained Internal Medical Transcription Professionals
Athreon's internal medical transcription professionals have been trained at some of the finest medical transcription schools in North America. All transcriptionists are native English speakers, which helps to avoid many of the quality issues that occur when outsourcing to companies with less-qualified production staff. What's more, our clients benefit from highly-trained support staff located in our Midwest headquarters, who are eager to deliver the service you need.
High-Quality Internal Medicine Transcription Is Our Top Priority
At Athreon, we're not concerned with being the largest medical transcription company. Instead, we focus on delivering the highest levels of quality to our clients. Our multi-tier quality assurance process provides unsurpassed transcription accuracy, but if you detect an error in the finished product, we'll correct it for free.
Flexible Internal Medicine Dictation Options
By dictating your patient data to our internal medicine transcription team, you'll save time and money while avoiding the hassle of having to play secretary. Most of all, dictation keeps you on task and allows you to spend more time with your patients. We offer a vast array of internal medicine dictation options to make the process so much easier. Whether you prefer to dictate by telephone, smart phone, digital recorder or PC microphone, you'll find Athreon's technologically-advanced solutions better suit the way you prefer to work.
Fast and Easy Internal Medicine Transcription Services
Our transcriptionists can provide next-day turnaround in most cases. With client-friendly features such as transparent billing, online account management, multiple report delivery options and electronic signature capability, you'll find that Athreon is an internal medicine transcription company that is easy to do business with.
Contact Us for More Information Today!
To learn more about the many ways Athreon's internal medicine transcription services can benefit your practice, contact us for a no-risk consultation today!