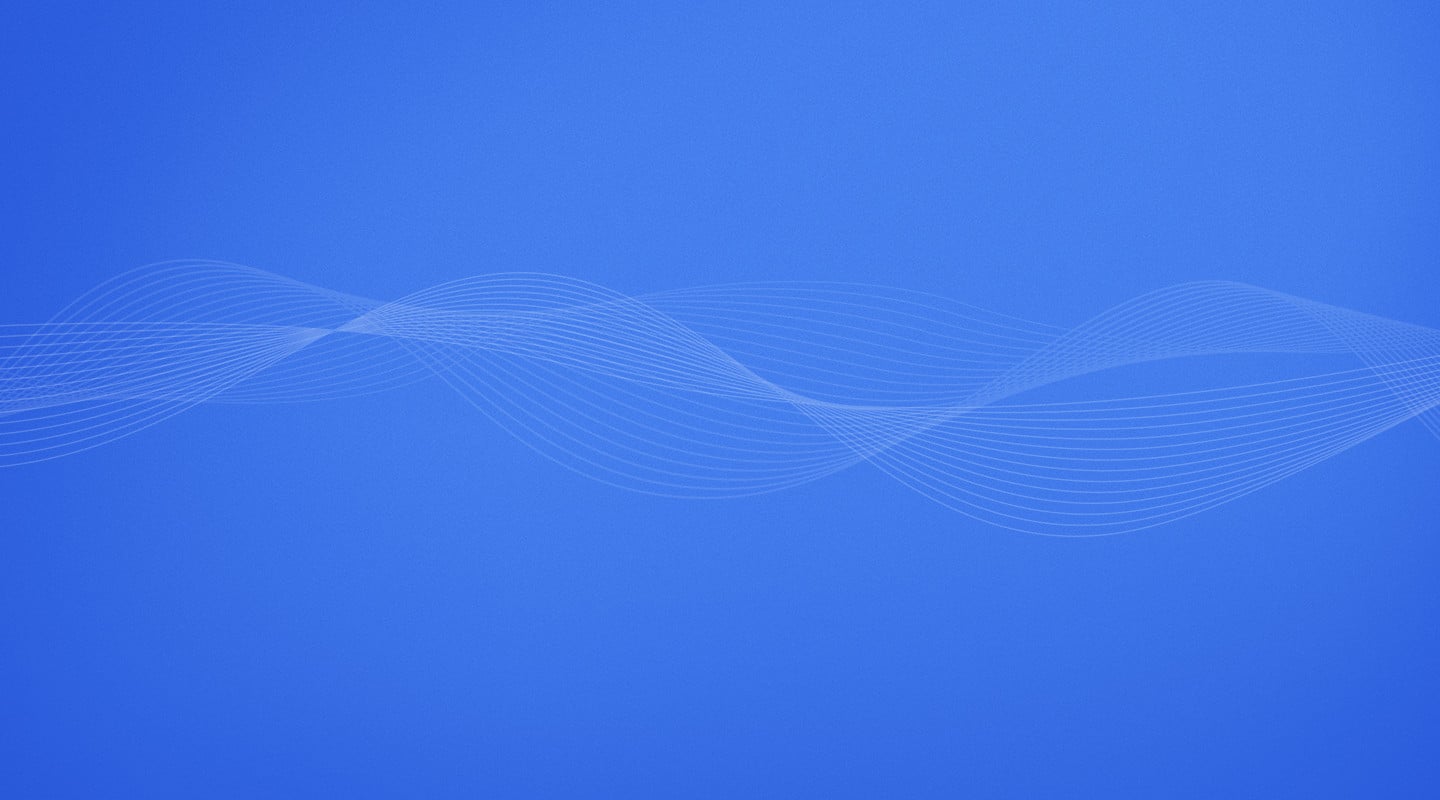 services-general-surgery-header
services-general-surgery-content
Athreon delivers fast and efficient general surgery transcription services for a broad range of surgeons. Since 1988, we've been delivering personalized medical transcription services that save our clients time and effort. By combining a highly-skilled labor force with state-of-the-art technology, we deliver affordable and accurate operative reports, within 24 hours or less.
Skilled Transcriptionists With a Passion for Excellence
Our team of general surgery transcription professionals includes experienced, well-trained transcriptionists who are adept at transcribing surgical reports. We carefully screen each transcriptionist and put them through a rigorous vetting process to ensure they possess the necessary skills to achieve the excellent results our surgical clients expect. With an average of 15 years' experience, you can rest assured that Athreon's transcriptionists will deliver accurate surgical reports after each operative procedure you perform.
Six Areas of Quality Focus
At Athreon, we pay close attention to several key areas to ensure the highest levels of document quality:
* Spelling
* Grammar
* Format
* Content
* Data/Demographics
While many transcriptionists may be qualified to transcribe a wide variety of documents, not every transcriptionist is skilled at understanding the subtle nuances unique to surgical reports. Therefore, it's imperative that hospitals and surgery centers work with a general surgery transcription service that staffs professionals who are specifically experienced in producing accurate operative reports.
What's more, clients can also elect to have their operative reports put through a multi-level quality assurance process to further ensure accuracy. This differentiates Athreon from many competitors who immediately deliver completed documents as soon as a draft is produced without any further quality review.
Advanced, Customizable Technology
Athreon's capabilities include an extensive array of customizable technologies that can be adapted to your facility's specific workflow requirements. We offer multiple technologies and processes that can reduce general surgery transcription costs and improve overall efficiency. These include speech recognition, integrated mobile apps for smartphones and EHR interfaces.
Top-Notch Security to Meet Today's Stringent Requirements
If security issues have made you reluctant to outsource your general surgery transcription services, Athreon can alleviate these concerns. We're a HIPAA and HITECH compliant company that adheres to all governmental regulations to secure Protected Health Information (PHI). This means all data in motion and data at rest is encrypted based on advanced encryption protocols. What's more, our staff uses cyber-security best practices to protect all patient information that is entrusted to our care.
Learn More About Our General Surgery Transcription Services
Contact Athreon to learn more about how our accurate, cost-effective transcription services can benefit your hospital or surgery center today. You'll receive an initial consultation at no charge and with zero obligation. We look forward to helping you achieve new levels of efficiency and productivity!