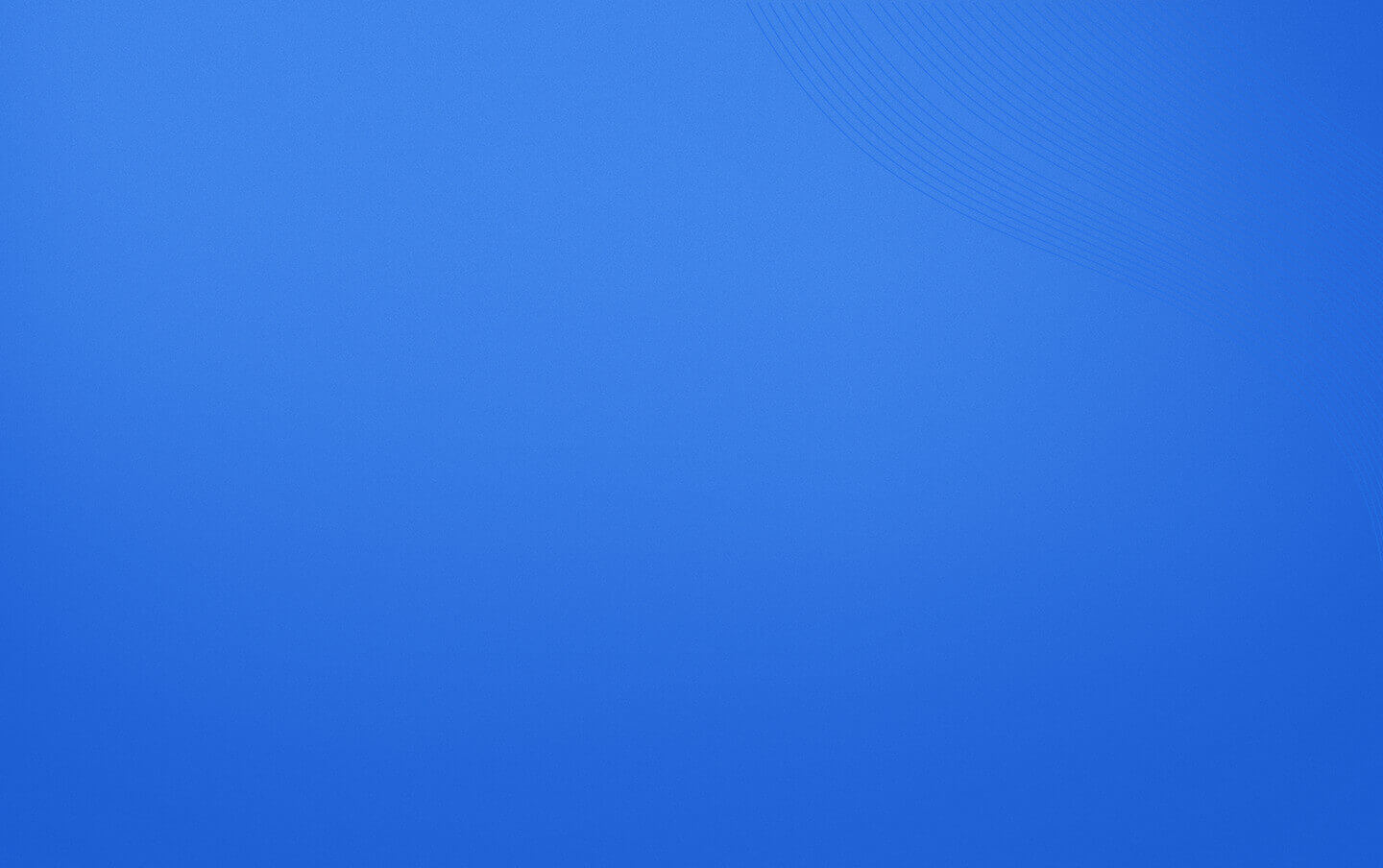 Welcome to Athreon's Software and Application Download Site
Recommended Specifications:
Windows 10, RAM: at least 1 GB (32-bit, 64-bit).
Apple computers are not supported.
Contact IT@athreon.com for alternative technology.

.NET Framework
Microsoft's .NET Framework is a required component to run Athreon software applications, and it's usually included in Windows 10 Home/Professional.

Upcoming Axis Suite: Sync & Flex
Axis Sync is designed to work with audio recorders to automate audio file retrieval while Axis Flex is designed to work with any computer/laptop to automate audio file retrieval without the need of a dictation device. Complex interfaces, including transcript delivery software designed to work with Athreon's Axis applications, require software, Integrator and other, to complete the set up.
This software suite is in development and testing.
Software Installation Pending →