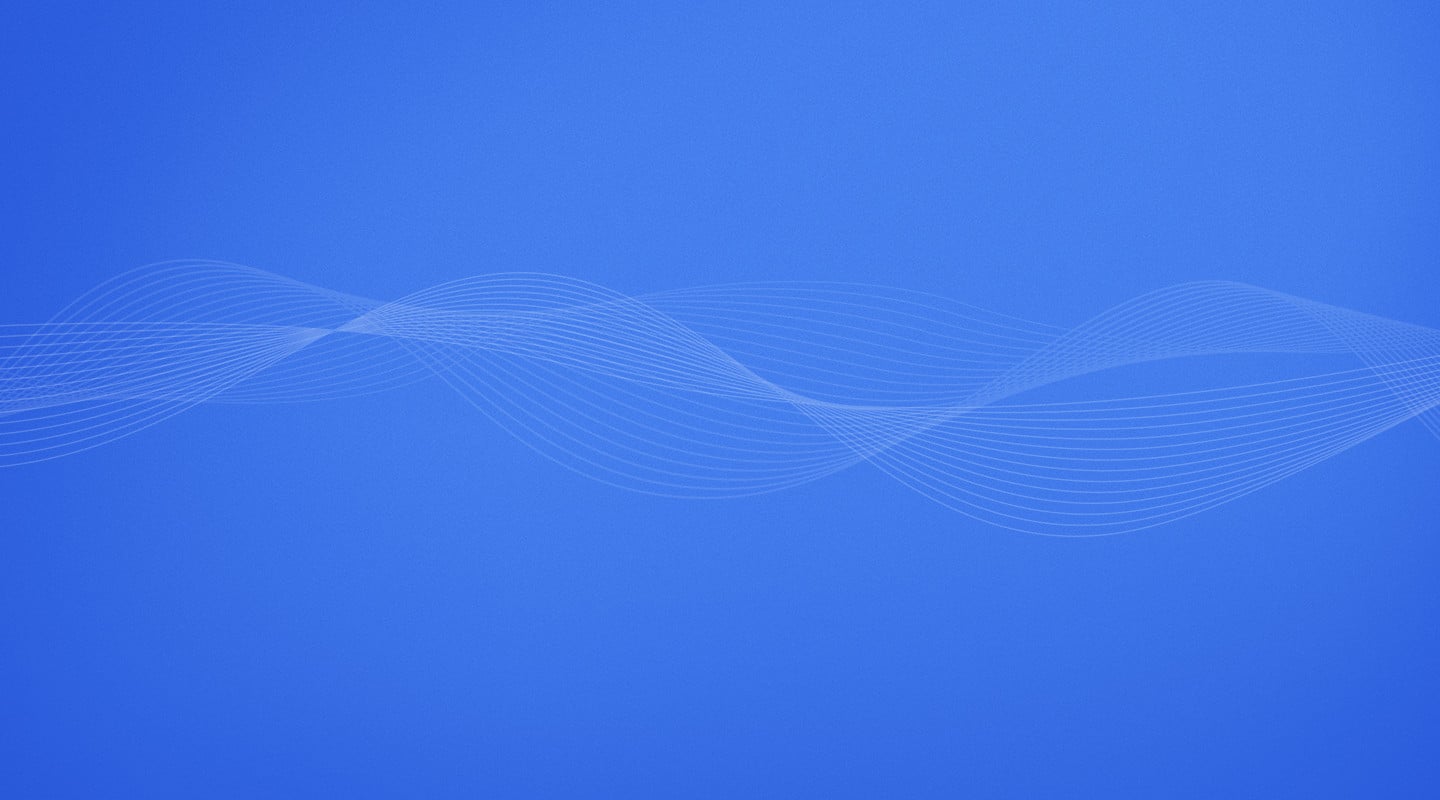 services-cardiology-header
services-cardiology-content
For over a quarter century, Athreon has provided fast, reliable and cost-effective transcription services to the healthcare industry. Our extensive array of specialized services includes cardiology transcription that can meet the demands of hospitals, clinics and physician practices. Our unwavering commitment to quality, accuracy and advanced technology has made us the preferred cardiology transcription company for cardiologists in North America.
Our Transcriptionists Make the Difference
Athreon hires only native English speakers who have a passion for excellence. Many of our transcriptionists have completed formal education programs from highly-respected medical transcription training schools and are well-versed in cardiology-specific terminology. In addition, we provide our staff with the world-class support they need to deliver superior levels of service to our clients. Our skilled and knowledgeable transcriptionists can complete most projects within 24 hours or less.
Quality Is the Cornerstone of Our Cardiology Transcription Services
We're not concerned with being the largest transcription company; instead, we focus on delivering the highest possible levels of quality to our clients. Athreon clients benefit from multiple quality assurance levels, which greatly improves transcription accuracy. However, in the unlikely event that you find an error in your transcript, we will correct it for free.
We're Also the Leader Among Cardiology Dictation Companies
Athreon is known as a cardiology dictation company that makes the process fast and easy. We offer multiple cardiology dictation solutions, including user-friendly apps for iPhone and Android devices. Our cardiology clients can quickly manage and monitor the entire speech to text conversion process all from their mobile device or PC. The bottom line is that Athreon's cardiology dictation services allow you to spend less time on administrative tasks and more time with your patients.
Our Personalized Service Sets Us Apart
As an Athreon client, you will have easy access to our U.S.-based customer support centers located in Chicago and Indianapolis. Our dedicated Help Desk support team will take the time to understand the unique transcription and dictation needs of your facility or practice. Help Desk support is available by phone and e-mail.
Contact Us to Learn More About Our Cardiology Transcription and Dictation Services
Don't settle for second best when it comes to something as important as the transcription of your EKG, stress, echocardiogram, operative and progress notes. Contact Athreon to learn more about all our cardiology transcription and dictation services!