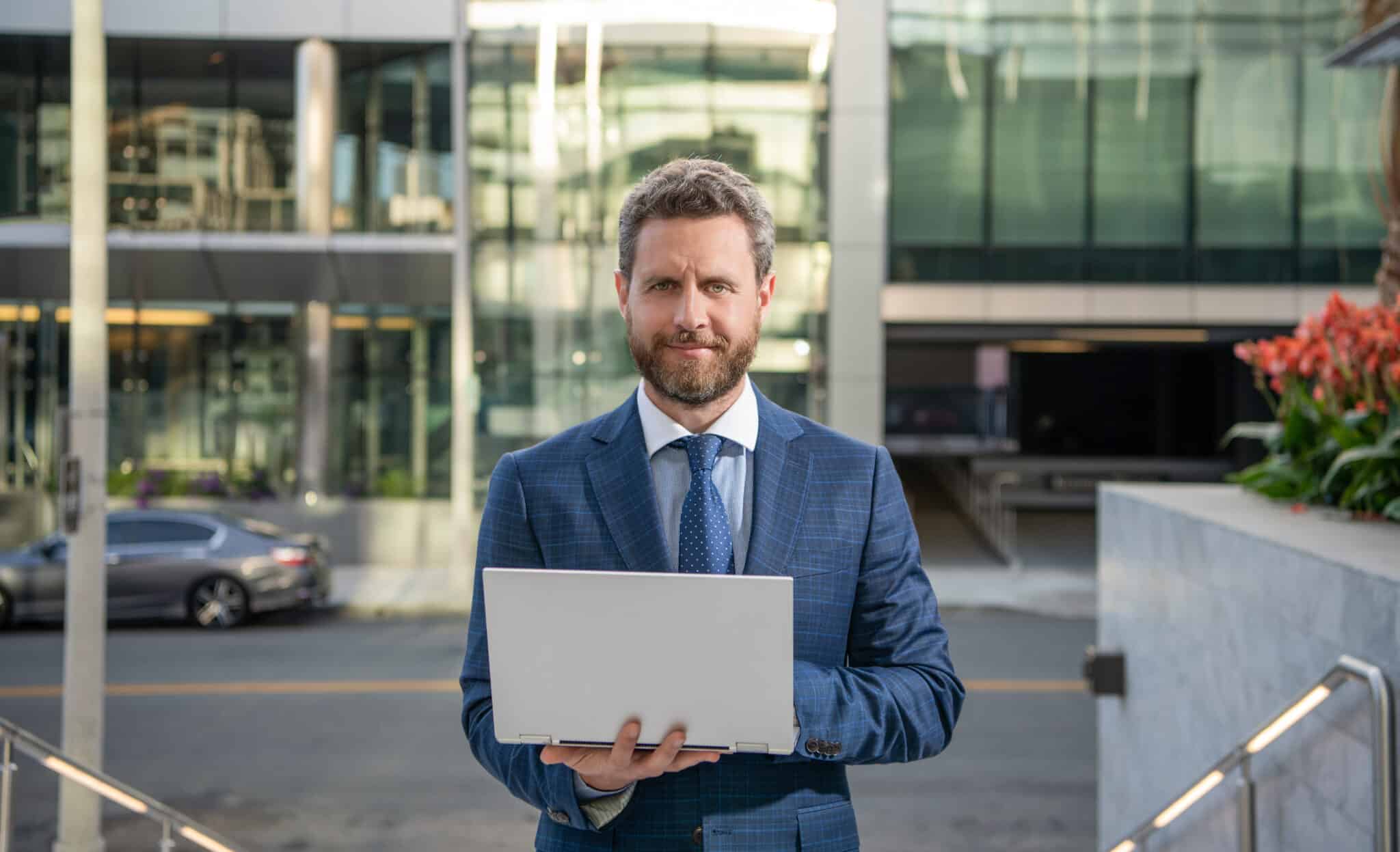 Strong Cyber Security – Athreon's Winning Recipe!
October 26, 2022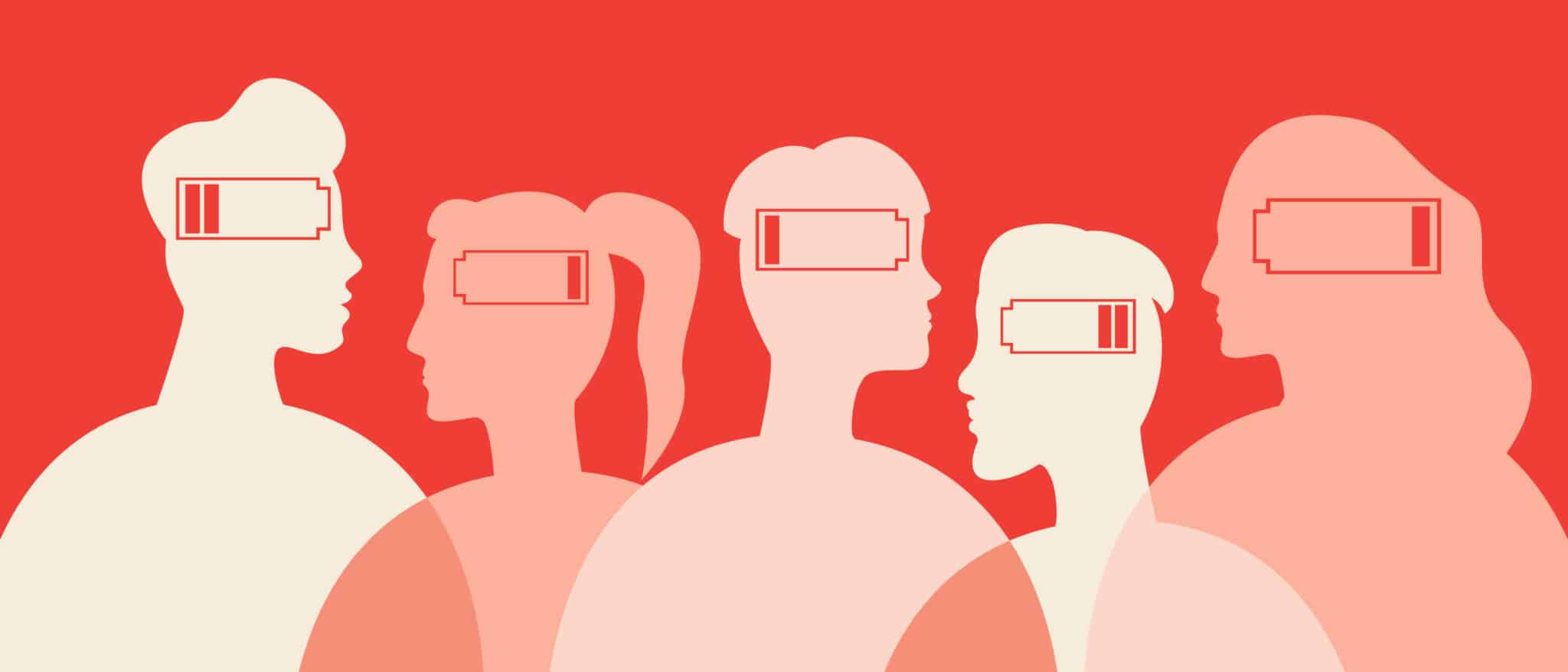 How to Recognize Burnout Before It's Too Late
November 29, 2022
Attorney Burnout – How Legal Transcription Services Can Help

Attorney burnout is a serious problem in the legal profession. According to a recent Bloomberg Law survey, attorneys are reporting that they experience burnout nearly half the time while at work. Worse, this can lead to several problems, including decreased productivity, poor work/life balance, weight fluctuation, and even substance abuse and depression. Lawyers are under tremendous pressure, so it's essential for law firms and inside legal departments to look at the resources they deploy in their businesses.

So why are attorneys experiencing burnout? Many factors contribute to it. The most common sources of stress for attorneys include long hours, lack of control over their workloads, billable hour requirements, and pressure from partners or superiors. In addition, attorneys often feel isolated from their colleagues and unsupported by their firms or departments. These factors can create an environment where attorneys feel overwhelmed and stressed out.

One way growing numbers of legal firms and departments mitigate burnout is to use legal transcription services to take some of the monotonous administrative tasks from their shoulders. Speech-to-text transcription solutions can help attorneys manage their workloads more effectively. Attorneys can quickly and efficiently dictate their notes and turn them into text transcripts. This can help reduce stress and allow attorneys to focus on their cases instead of spending hours creating documents themselves. Let's look at how advanced AI legal transcription services help lawyers.

Mobile Apps for Legal Dictation Can Improve Attorney Productivity
Mobile dictation apps available through legal transcription companies offer several benefits for attorneys. First, advanced mobile dictation apps are secure, which gives attorneys confidence that their data is adequately protected. Second, legal dictation apps allow qualified transcriptionists to quickly and securely access dictated notes from lawyers and turn them into highly-accurate text transcripts. Of course, mobile dictation apps are a tremendous convenience for attorneys who need to access records remotely, and they save them from carrying an additional dictation device.

Qualified Legal Transcriptionists are Available to Help Remotely
Many legal professionals are under the impression that they need a full-time, in-house transcriptionist to get quality transcriptions. However, this is not exclusively the case. Many qualified transcriptionists are available under outsourcing arrangements. These professionals are background-checked, professionally trained, and can provide high-quality legal transcriptions at a fraction of the cost of hiring a full-time employee.

Outsourced Legal Transcription Services Are More Economical
For several reasons, outsourcing transcription services can be more affordable than doing it in-house. First, transcriptionists who work for outsourced services are often experienced professionals trained to transcribe accurately and quickly. They are paid based on production instead of an hourly wage. Likewise, by outsourcing to transcription agencies, law firms and departments can save on benefits costs such as health insurance and 401k contributions. Additionally, outsourced transcription services often offer volume discounts, making them more affordable than hiring full-time employees. Perhaps most appealing, by using an outsourced legal typing service, law firms and departments avoid the administrative hassle of recruiting, training, and replacing legal transcriptionists.

Legal Transcription Service Can Help You with a Variety of Legal Documents
Legal transcription services can help attorneys with various legal documents, including letters, pleadings, discovery documents, and deposition transcripts. By outsourcing transcription services, law firms and departments can save time and money while still getting high-quality transcriptions. Additionally, by using an experienced transcription service, law firms and departments can be confident that their documents will be accurately transcribed and ready for court.

Legal Transcription Services Cater to All Legal Disciplines
Lawyers in all fields can benefit from legal transcription services. Lawyers specializing in criminal law, family law, personal injury law, and other areas can use legal transcription services to take some of the administrative tasks from their shoulders. With advanced AI and human audio-to-text transcription resources, speech-to-text transcription businesses can help attorneys manage their workloads more effectively.

Law Firms That Hire a Transcription Service Are More Competitive
Attorneys that work with a transcription service can dictate their notes and have them turned into text within a matter of minutes or hours. Because lawyers can speak three times faster than they can write or type, the efficiencies gained are a no-brainer. This can help reduce stress and allow attorneys to focus on their cases instead of spending hours preparing documents themselves. Law firms that outsource transcription services to qualified professionals can get their reports back faster. This makes them more competitive because they can reallocate square footage previously used by in-house transcriptionists for revenue-generating activities that allow them to bill more hours.

Advanced AI Transcription Technology Keeps Your Legal Data Secure
One of the biggest concerns for attorneys when it comes to working with a transcription vendor is data security. Any transcription vendor you work with must have strict security protocols to protect your data. These measures should include physical, administrative, and technical controls. Legal transcription services committed to data security protocols will provide secure server infrastructure, secure file transfer, data backup, and staff training. Working with a transcription vendor who takes data security seriously is the best way to ensure your confidential information is safe.

Legal Transcription and Translation Services
Law firms and departments that use transcription services often also need translation services. Legal transcription services that offer this capability can be a tremendous asset for firms with attorneys who work with clients who don't speak English. When choosing a transcription service, it's essential to consider whether it offers translation capabilities. Services that provide translation services in Spanish, French, Chinese, and other languages can be an invaluable asset for law firms.

The Verdict Is In
If you're considering outsourcing your legal transcription, Athreon is the best option. Athreon is a legal transcription company with more than 30 years of experience providing quality transcription services to law firms and legal departments. We are committed to data security and client satisfaction. Our team of experienced legal transcriptionists understands the nuances of the legal profession, and we're dedicated to providing accurate, timely transcripts at a fraction of the cost of hiring a full-time employee. Contact us today to learn more about how we can help you streamline your legal transcription process.