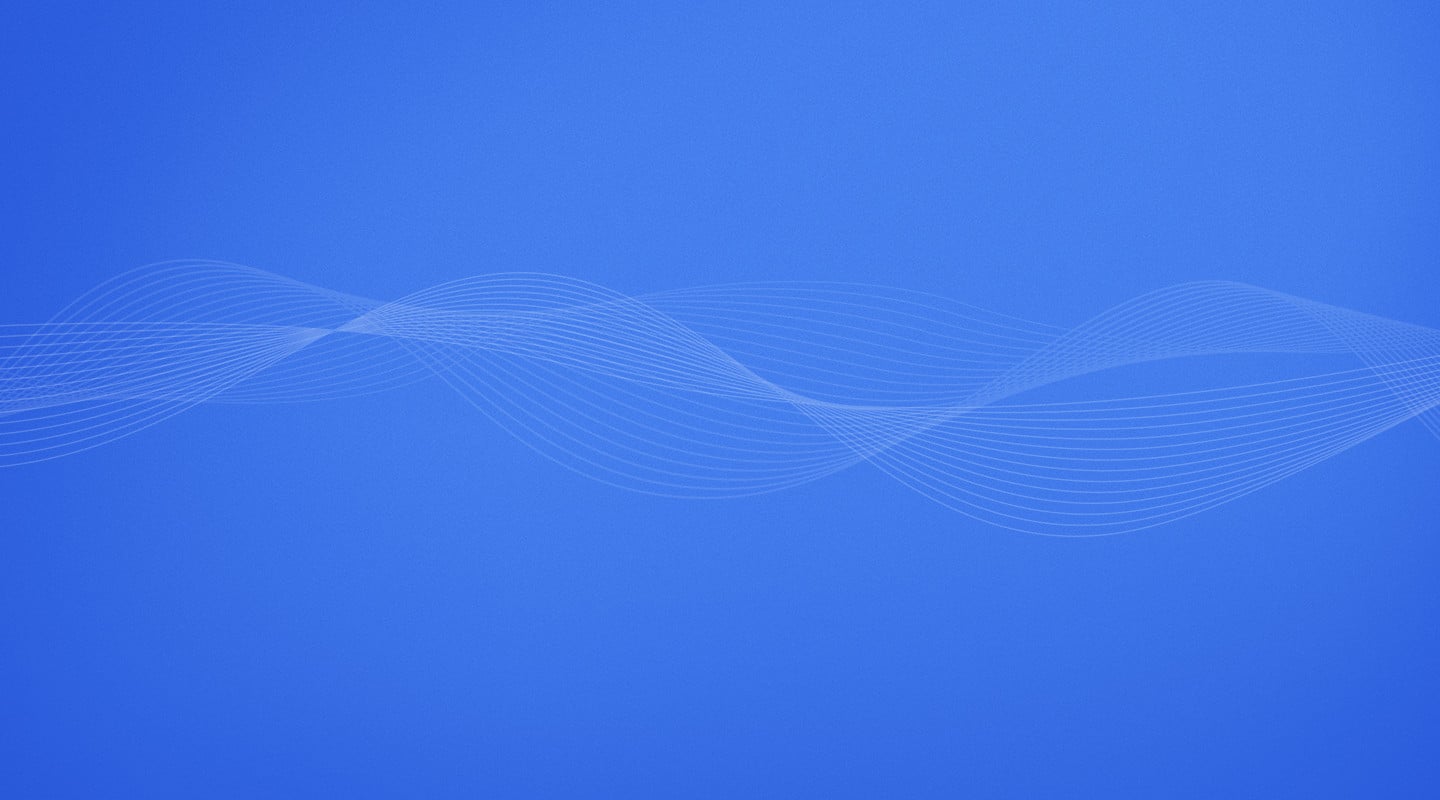 services-radiology-header
services-radiology-content
Athreon provides prompt and reliable radiology transcription solutions that are trusted by hospital radiology and imaging departments and individual practitioners across the United States and Canada. Our radiology transcription services are fast, accurate and reliable. Our standard radiology transcription turnaround times range from 4 to 12 hours; with rush/stat service available for urgent requests.
What's more, we can interface with your Radiology Information System (RIS) and Picture Archive and Communication System (PACS) to further enhance productivity and efficiency. We offer a tremendous value proposition for radiologists because our service is priced to accommodate the heavily template-driven workflow of radiology. Athreon's combination of technology, service and quality cannot be beat!
Excellent Radiology Transcription Service Begins With Capable Transcriptionists
Athreon focuses on recruiting well-trained, highly-experienced transcriptionists who have a keen understanding of the specific terminology that applies to radiology. On average, Athreon transcriptionists have 15 years' relevant experience, and many have earned highly-coveted professional designations like CMT and RMT. We make every effort to ensure our transcriptionists are passionately committed to producing top-quality documents.
Choose a Multi-Level Quality Assurance Process
While some Athreon radiology transcription clients prefer to have their documents delivered as soon as the transcription process is completed, others want the benefit of an additional quality review. You'll have the option to send each of your documents through our stringent quality assurance process, featuring two additional levels of review. Specially trained QA analysts will ensure your document is free of errors and ready for delivery. In the unlikely event you find a typo in your delivered document, we'll correct it at no additional charge.
A Radiology Transcription Service Provider That's Easy to Work With
All Athreon clients experience unmatched levels of personalized service. You'll have access to our Help Desks, located in Chicago and Indianapolis, anytime you have a question or concern. What's more, we don't impose long-term contracts on our clients, which means you stay with Athreon because you're thrilled with the service and value we provide you.
We Implement the Most Stringent Security Measures
The use of Clinical Information Systems (CIS) has raised concerns about patient privacy and security. As an Athreon radiology transcription client, you'll have peace of mind knowing that we go to great lengths to protect patient data. We're also a HIPAA and HITECH compliant company that adheres to current regulations to secure Protected Health Information (PHI). Plus, all our staff members participate in security training to make sure the sensitive patient data entrusted to our care is well-protected.
Contact Us for a No-Obligation Radiology Transcription Consultation Today
Discover the many ways Athreon can provide fast and reliable radiology transcription services for your facility. Contact us today for a no-obligation free consultation. We're eager to assist you!